"How to make social media banners" attract attention? Drawtify can help you quickly get compelling social media banners.
Drawtify is a free online social media banner maker. It provides a large number of social media graphic templates and has a wealth of built-in design features. Therefore, Drawtify will become the best choice for making social media graphics online.
Join Drawtify. Create beautiful social media banners in minutes. For example, Facebook, Twitter, Instagram, Tumblr, YouTube, Pinterest, Twitch, etc.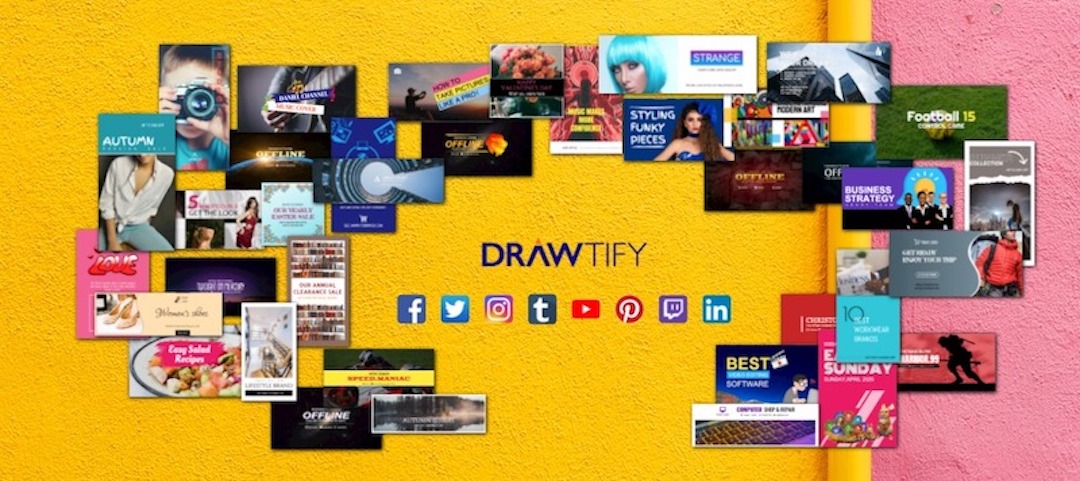 How to improve your social media banners
Here are eight tips to help your visual marketing efforts on social media:
Use bold and bright colors
Bright color schemes are exploding across social media. Now is the time to be bold.
Use icons to illustrate concepts
Well-designed icons look great and make concepts easier to understand.
Create unique illustrations
Put in the extra effort to develop illustrates that are different and unique.
Visual data with charts and infographics
Make dry data beautiful with graphs, charts, and infographics.
You can make text the focus of the design
Create typography the focus on your graphic.
Use pre-made social media templates to get you started
There are many pre-made social media templates to get you started on your designs.
Create custom GIFS and Cinemagraphs
Develop your own GIFS and cinema graphs to set yourself apart from the competition.
Incorporate your branding into the design
Ensure you use your logos, your brand colors, and your unique designs.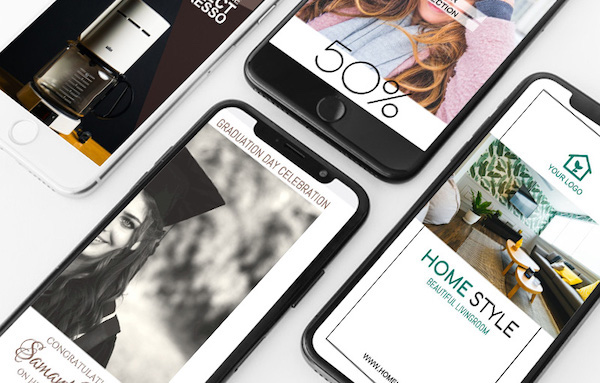 The best solution "How to make social media banners"
Your social media banner is your brand image.
No design experience? No problem.
Because, Drawtify is an online graphic design software with a vector editor, layout function, photo editor, and typography tools, and is easy to use and suitable for everyone.
With the Drawtify free social media banner maker, anyone can easily make social media banner.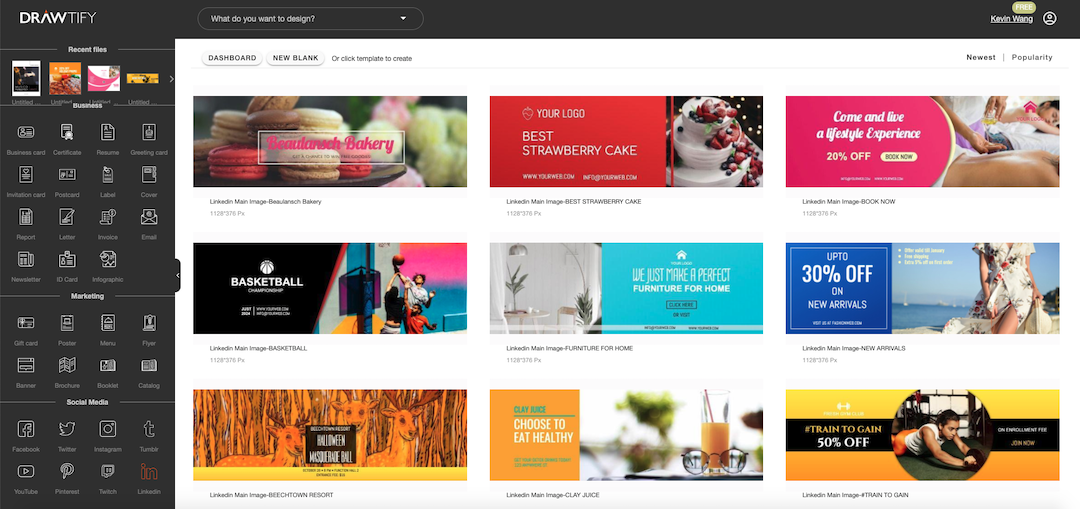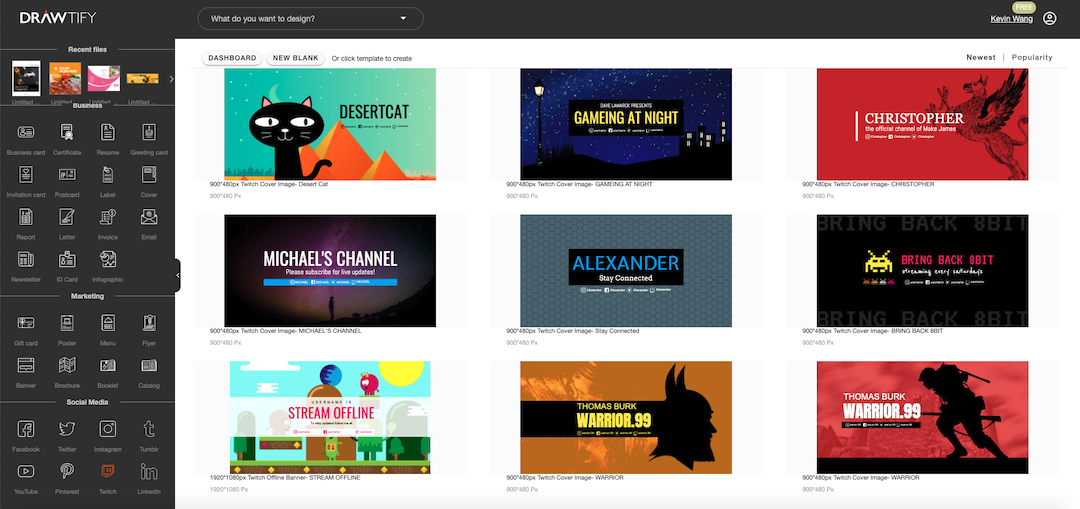 The fastest way to use Drawtify to make social media graphics:
First, enter the Drawtify Design Center and click "Social Media" on the left.
Then, select the desired social media banner template in the template library. And click the template to enter the design editing page.
Then, double-click the text in the template to modify the name, tagline, information, data, etc. If you need to use your logo or photo, you can upload and replace it here. If there is no logo, you can use Drawtify to make one immediately.
Of course, you can redefine icons and colors.
Finally, you will create a custom social media banner after a few minutes.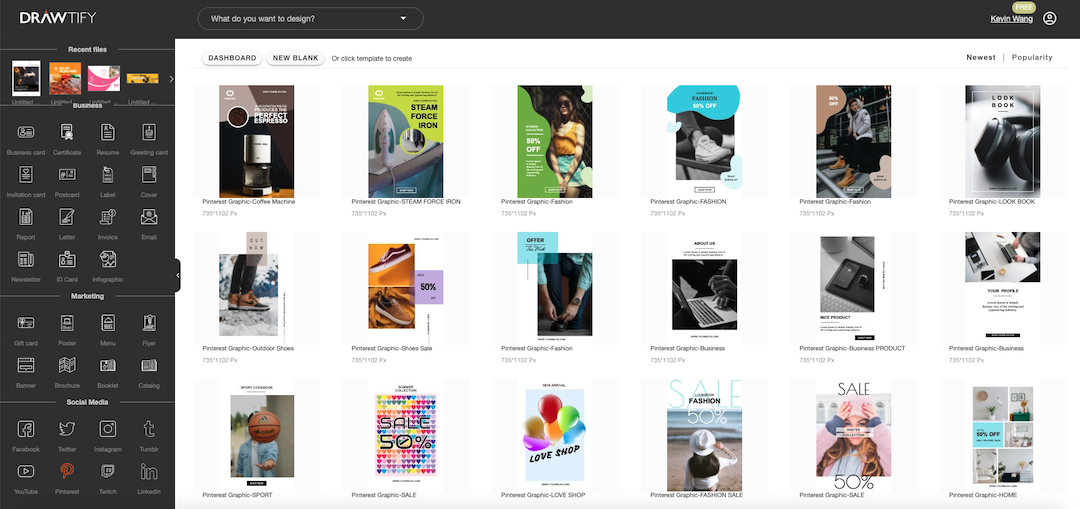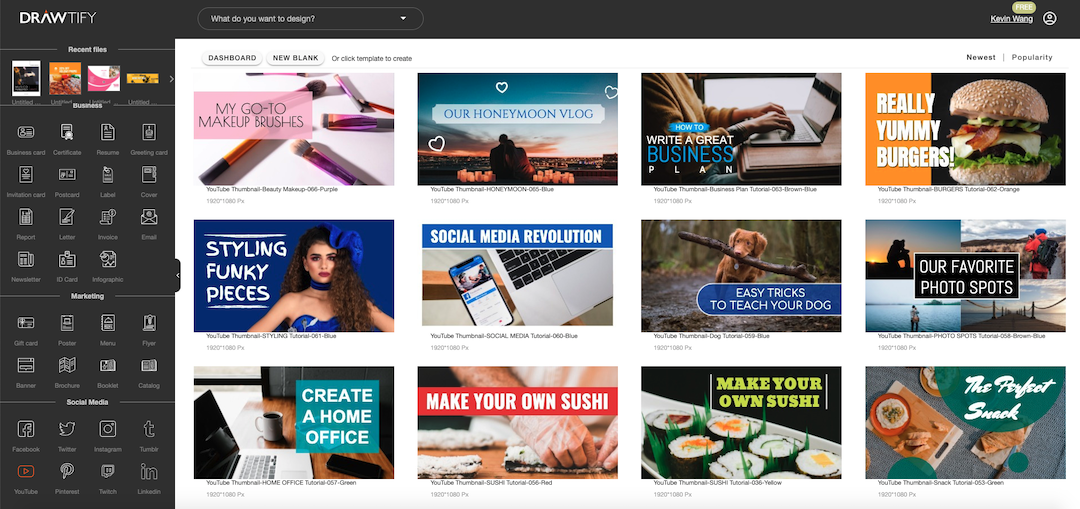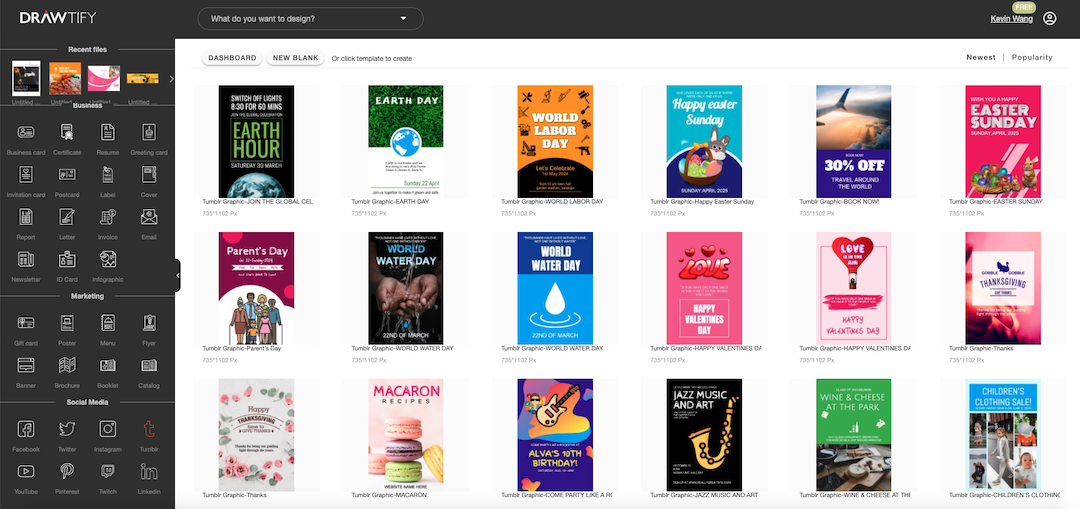 The recommended steps for using Drawtify to make social media graphics are as follows:
First, browse more social media banner templates to inspire your creativity.
Then, click on the template closest to your commercial brand, product, or event to enter the design editing page. Or create a blank file first.
Then, use Drawtify's rich toolbox and easy-to-use professional design features. To creatively modify or add special effects, please customize shapes, colors, etc.
Adding "3D" features can make social media banners more visually influential. For example: Use vector editing to create unique fonts or icon shapes. Use the color editor for richer color fills. You can even add barcodes and QR codes to make social media banners special.
Finally, get compelling social media banners that are more suitable for your business.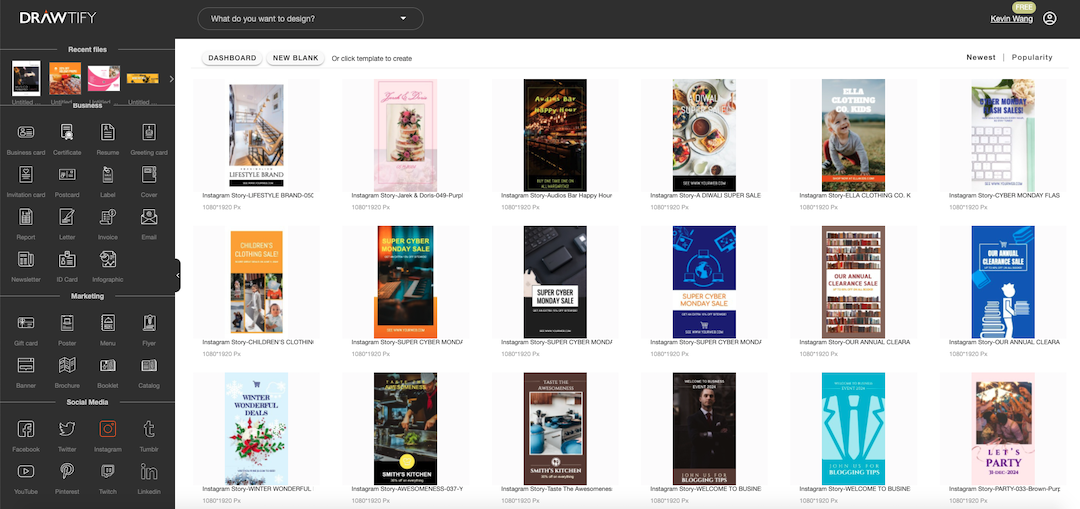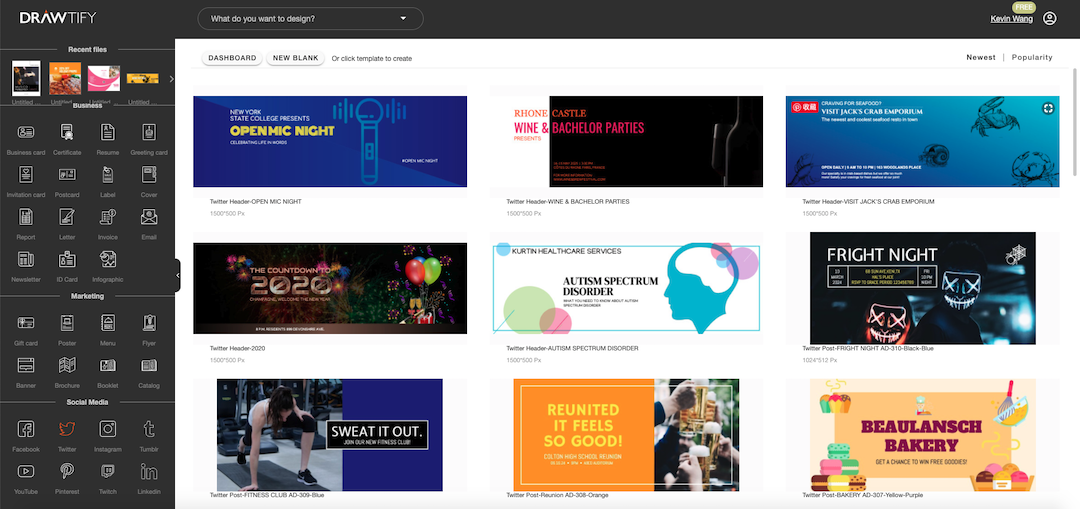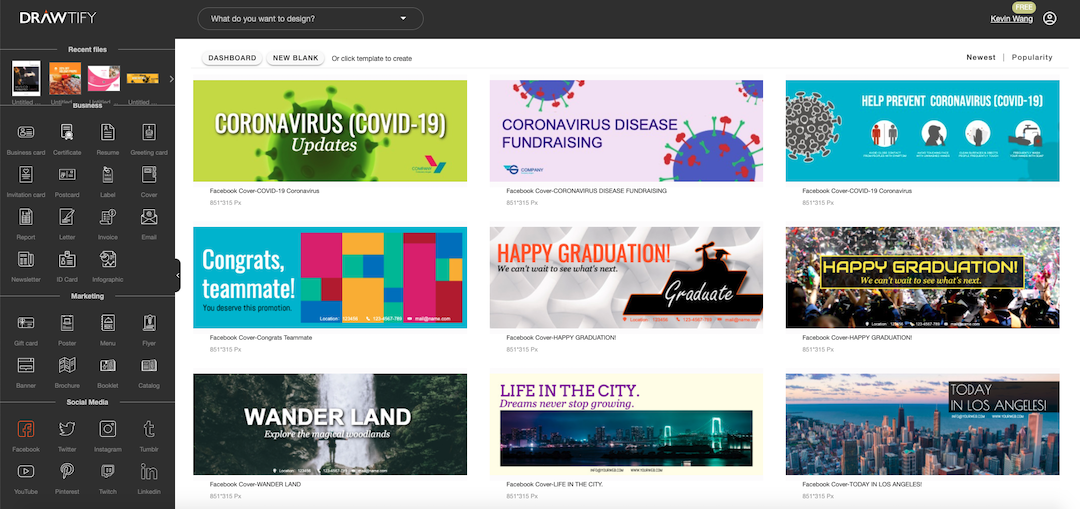 Start creating social media banners! And it's free!
All you need is a Drawtify account.
It's no download required, no expensive design fees, and learning difficulties. There is no need to find design materials across platforms and worry about any copyright issues.
Drawtify can make the design more accessible. It's an online graphic design software with vector drawing, layout, photo editing, and typography. It works cross-platform and is free.