Quickly create dazzling social media graphics online
with Drawtify free social media image maker
With the development of social media, whether it is the decoration of the user interface or the release of information, graphical representation has become the mainstream of social media. For example, Facebook, Twitter, Instagram, Tumblr, YouTube, Pinterest, Twitch, Linked. Drawtify is an online graphic design software that can provide services for social media for free. Its powerful and easy-to-use design features make social media image more dazzling. 
For example, path editing, special effects, artistic cutting, 3D effects, intelligent drawing, QR code, barcode, etc. A large number of beautiful social media graphic templates make it easier to create social media images.
Start Drawtify for free. You can get amazing custom social media images in minutes.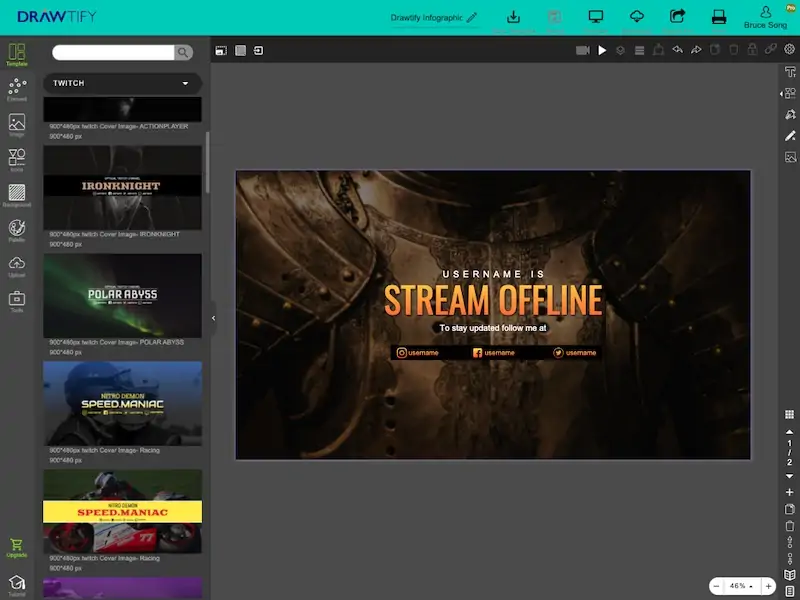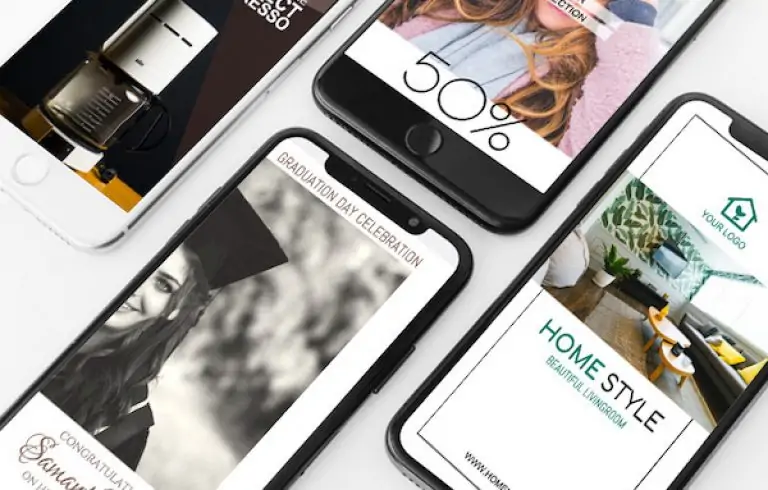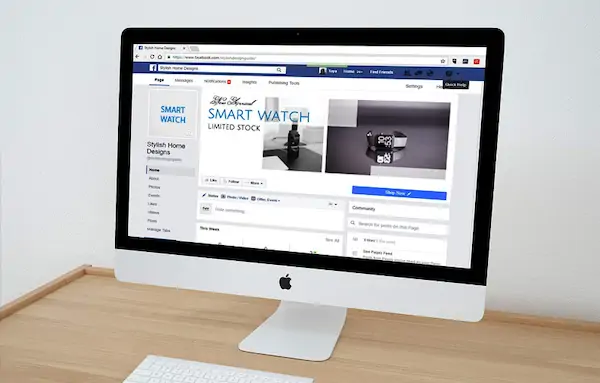 Make social media image design easier
Your social media images are your way of business and communication.
No design experience? No problem.
Drawtify is for everyone: powerful and easy to use, you can try it for free.
Compared with most online design tools, Drawtify is more friendly. The unique structure of "design types and template libraries side by side" makes it easier to inspire creativity.
HOW TO MAKE SOCIAL MEDIA IMAGES
Enter the Drawtify Design Center, click "Social Media" on the left, select your favorite image in the template library, and then click the social media graphic template to enter the design editing page.
Double-click the text in the template to modify the name, tagline, content, etc. Redefine colors or icons. Upload your logo, photo and click to use.
Just click or drag and drop, and you will get a custom social media graphic.
Drawtify's recommended solution is:
Browse more social media image templates to fully stimulate your creativity.
Click the a template closest to your business to enter the design editing page.
Then, use Drawtify's rich toolbox and easy-to-use professional design features to creatively modify or add colors, shapes, fonts, layouts, and effects to get exclusive custom social media pictures that are more suitable for you.
For example: use the "path editing" function to create unique font or icon shapes to get more interesting picture shapes. Choose a color editor for a richer color fill. Adding QR codes and barcodes makes your social media images unique and contains more information. Try special effects, 3D functions, animation functions to make your social media graphics more dazzling.
JOIN DRAWTIFY. Create custom social media graphics.
You can immediately use powerful and easy-to-use social media image maker. Because it is free.
You can create an excellent custom social media graphic in minutes. Just like a professional designer, fully demonstrate your creativity.








No download, expensive design fees, learning difficulties.
No need to find design materials across platforms, and worry about any copyright issues.
Drawtify's social media image maker runs completely online and is constantly updated, so you don't need to download or install any other software on your computer.
Just log in to www.drawtify.com, create an account, then browse the templates and create your own custom design tasks.
You can visit the Drawtify user center at any time to choose any saved design.
Choose your design, add your edits, and click to download or publish and share as needed.
You need to pay attention to:
Free users have 40MB of storage space. PRO users have 1GB of storage space.
No matter how many templates are selected and how many design tasks are created, No matter how many images and design elements are used or uploaded in the design, No matter how many powerful and easy-to-use design features you use, The whole process is free.
You need to pay attention to:
Free users can only choose low-quality JPG format for download. PRO users can choose JPG, PNG, PDF, SVG format high-definition download, you can print directly. You can even download animated videos.