Introduction: Why is Adobe Indesign so Expensive?
Adobe has a lot of experience in the design industry and they haven't been shy to charge for their services. They have been able to deliver a high-quality product that is worth the price.
Companies often pay for Adobe Indesign because they want their designs to look professional and they know that this software is going to help them do just that.
Why You Should Consider Using a Free Alternative to Adobe Indesign
Adobe Indesign is a powerful tool for graphic designers. It has a wide range of features that allow designers to create stunning designs. In this article, we will explore the reasons why Adobe Indesign is so expensive and why it should still be considered by any designer.
The reason why Adobe Indesign is so expensive can be attributed to its range of features and functionality. It is the only software that supports all the common vector graphics formats, including AI, EPS, SVG, PDF and many more. This means that it can serve as a one-stop shop for any graphics design need.
In addition to this, Adobe offers a suite of other products alongside Indesign such as Photoshop and Illustrator which makes it even more attractive to purchase from them over other software companies like Corel
Free Alternatives to Adobe InDesign That You Should Consider
Unlike most online graphic design software. Drawtify is more professional. It is the best online free alternative to InDesign and CorelDRAW.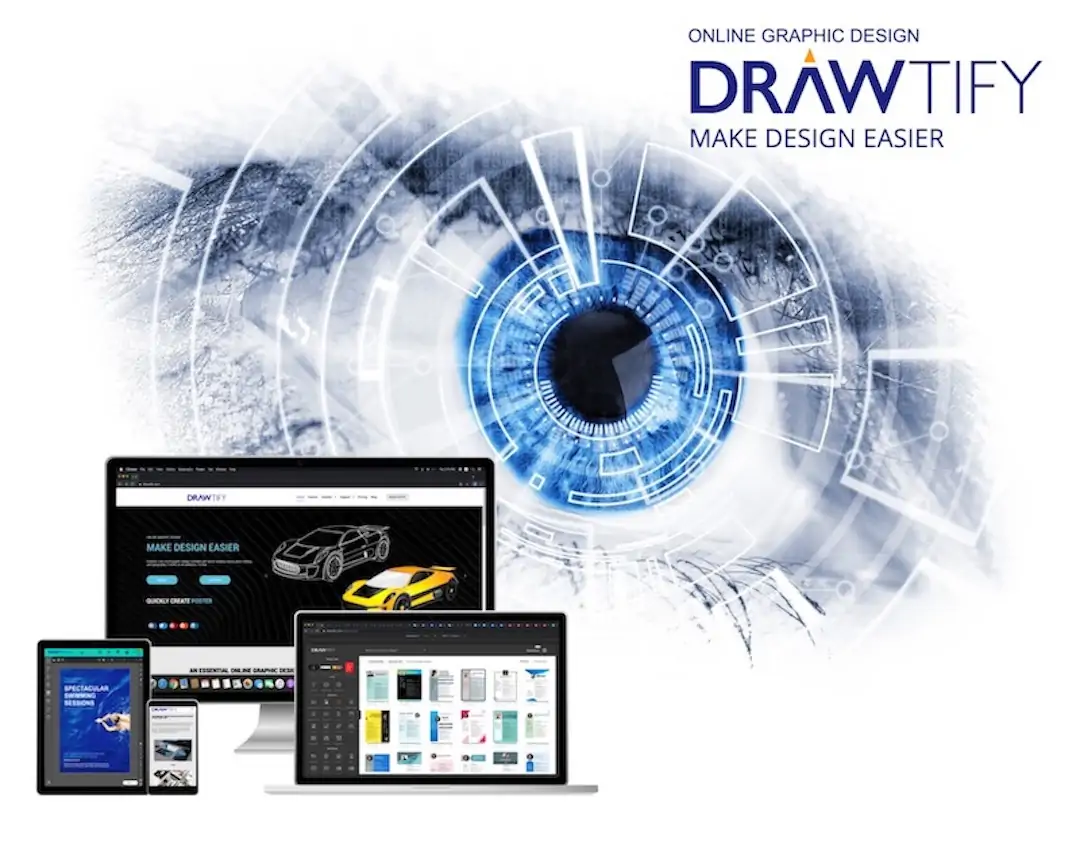 The best online free alternative to InDesign and CorelDRAW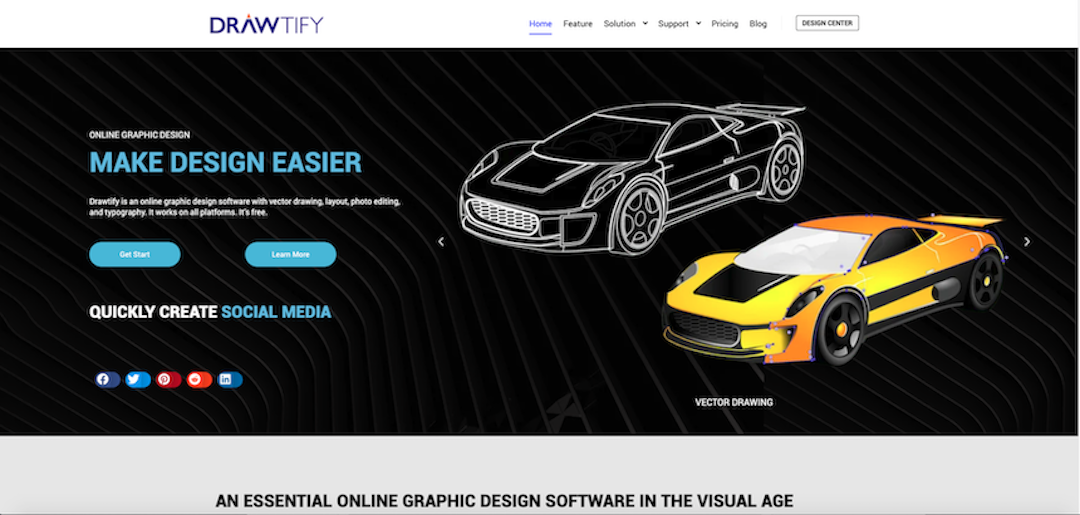 For example vector editing, multi-page editing, text path. Filters, image effects, gradients, strokes, image masks. Even 3D, animation. In addition, a large number of templates and plugins (barcodes, QR codes, charts, maps) will make it easier to create amazing graphics.
Support online storage, multi-format import, output, and even direct printing.
Please enjoy! Join Drawtify!
Create your professional brand, marketing, social media profile, and digital publications. And it's free!