Create engaging custom flyers in minutes
with Drawtify's Free flyer maker
Eye-catching flyers are an important means of conducting business activities and marketing. However, whether it is a design company or a freelance designer, designing flyers is very expensive. Therefore, for small and medium-sized enterprises (especially startups), looking for online flyer maker and making customized flyers is the best solution.
Flyers are widely used in exhibitions, investment promotion, recruitment, and promotion. Exquisite flyers can effectively enhance the company's image and better display products and services. However, when you search for "professional and easy-to-use free flyer maker" in Google, you will see tens of millions of messages, but the results may not be satisfactory. Because, if there is no design function, they may be too simple or just a free trial.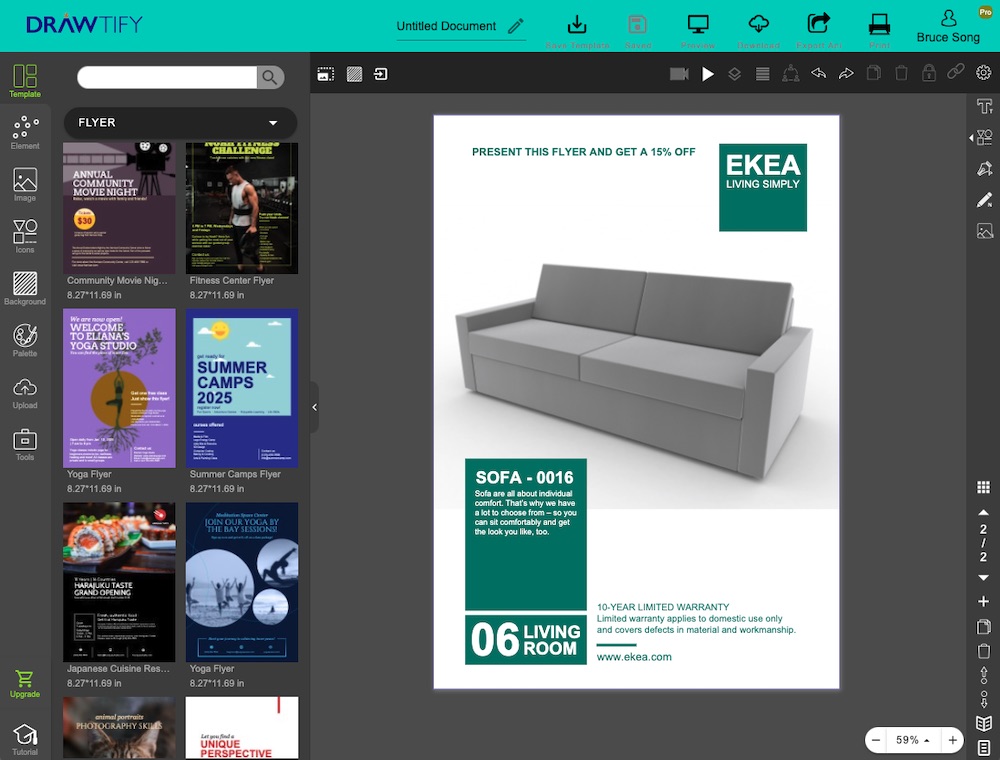 Fortunately, you may find Drawtify. 
Because Drawtify is different from most online graphic design software, Drawtify is more professional. Drawtify is a powerful and easy-to-use online graphic design software, with professional vector editor, layout function, photo editor, and typography tools, the function is as powerful as CorelDRAW and InDesign. And it's free. 
In addition, Drawtify also has built-in rich design plug-ins, huge online resources, and a large number of high-quality editable design templates. It can not only become the best assistant for designers to improve work efficiency, but also the best solution for non-designers to create excellent business graphics. 
Use Drawtify as an online flyer maker to create stunning custom flyers online. In just a few minutes, anyone can create charming custom flyers online.
Of course, if you want to use Drawtify, get more visual effects, or create more beautiful business graphics, you can spend some time. But don't worry, because Drawtify has almost no learning curve and it's free.
Small and medium-sized enterprises (especially start-ups) use Drawtify can start with the creation of logos and establish their own complete brand image, business image, marketing image, and social media image.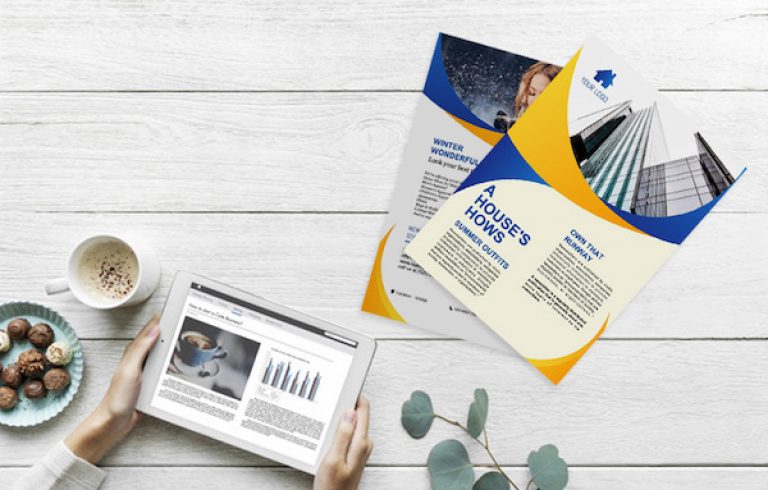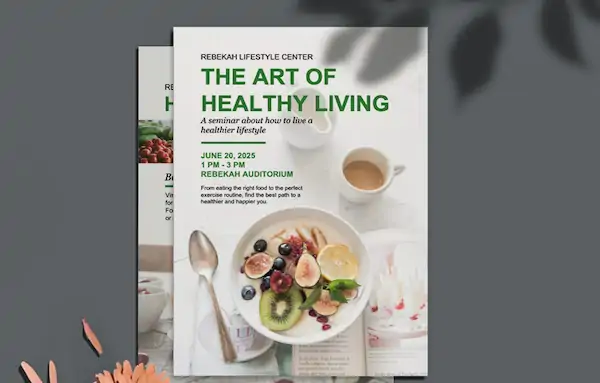 What Drawtify's online flyer maker provide?
Built-in 3000+  free high-quality online templates. So you can quickly start a flyer design.
It integration PIXABAY, UNSPLASH 1M+ HD image.  So you can find images without visiting other websites..
Built-in hundreds element template library. Let you create custom flyers free easier.
Including powerful vector drawing tools. Let you can create custom graphics in your flyer. Just like online InDesign or CorelDraw. It has pen, pencil, path combine, etc.
Integration SVG filter tools. If you want to makes your flyer more eye-catching, you will need them. Such as blur, glow, shadow, light, emboss, splash, torn, and reflect etc.
Built-in Instagram style image filter, you can choose 30+ image filters like Instagram. And remove background tool.
When you create a flyer for the internet, you can create an animation flyer.
Currently, Flyers are the most common form of publicity. 
Whether online or local business,  It both can effectively improve the company's brands and better present products and services. Widely used in exhibitions, investment promotion, sales, recruitment, and promotion.
Start try Drawtify's free flyer creator. You can get amazing custom flyers in minutes.
Learn more: Drawtify's quick start
How to make flyers in Drawtify's free flyer maker
You can start by selecting a flyer template in Drawtify's custom flyer maker. Or create a new blank project to fully customize the design.
If you choose a flyer template in Drawtify's online flyer creator, you just modify you information and replace images and your logo. Of course, if you want to make your flyer to be eye-catching, you can use the element filter tool to change title or element style, such as metal text, 3d text, etc.
If you start a blank project, you will be like creating a flyer in InDesign or CorelDraw.
Finally, you can one-click download your flyer as JPG, PNG, PDF, or SVG format. Of course, if you created an animation flyer, you can download your flyer as Gif, APNG, SVG, or WebP and mp4 video.
Make your custom flyers free with Drawtify's online flyer creator.
With the powerful and easy-to-use free flyer creator, you can create unique custom flyers free in a short time. Just like a professional designer, give full play to your creativity to improve your brand image and marketing image.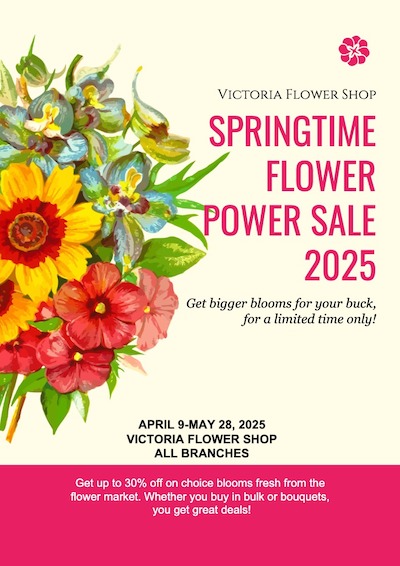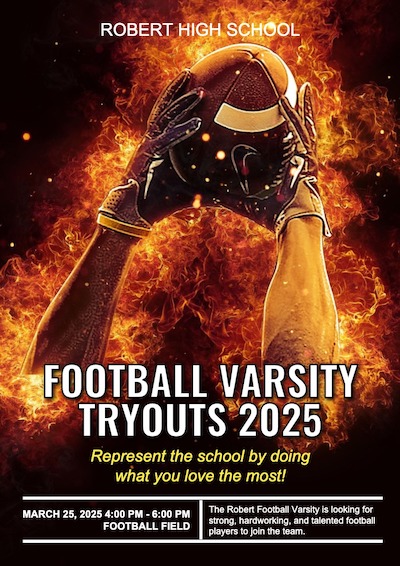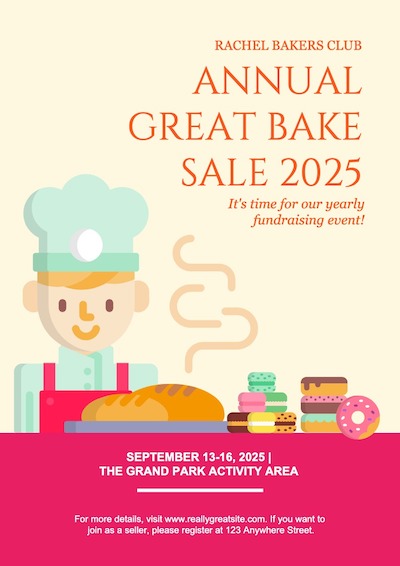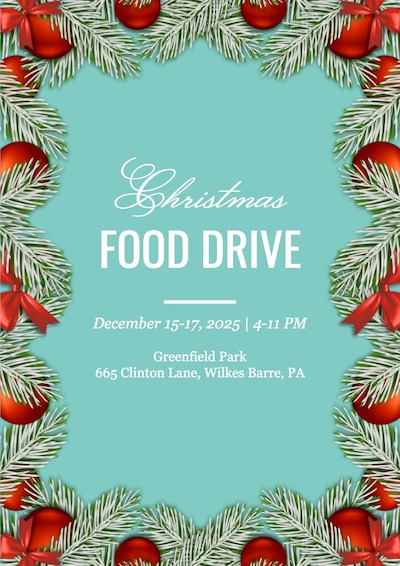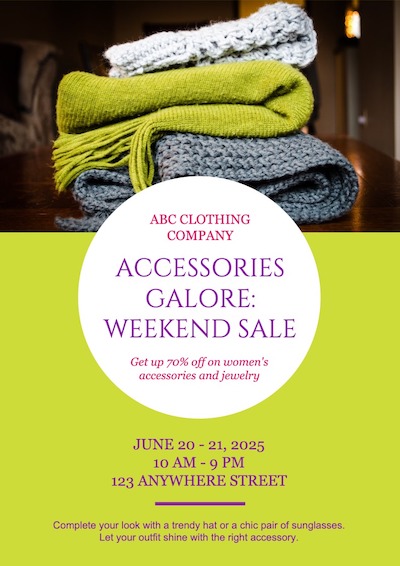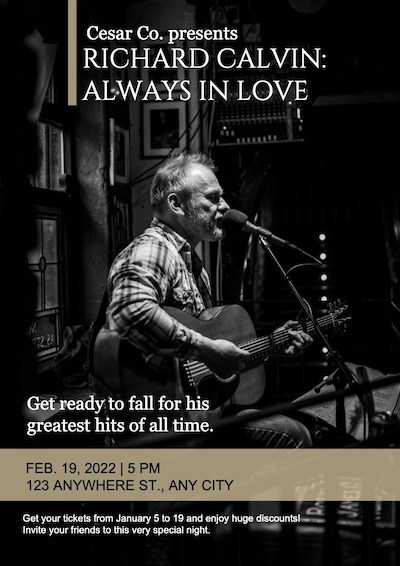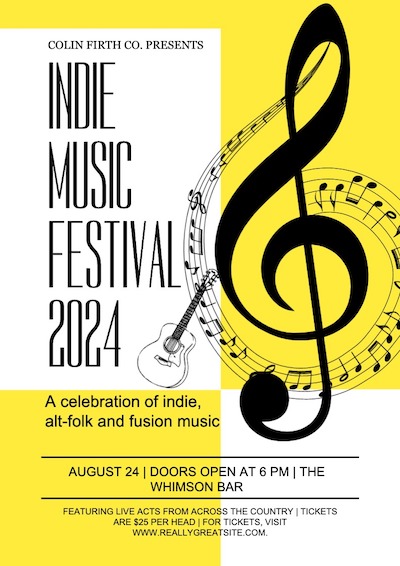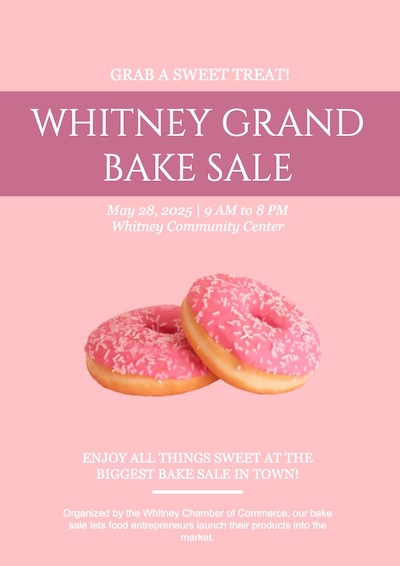 Free online flyer maker. No download, expensive design fees, and learning difficulties.
No need to find design materials across platforms. And don't worry about any copyright issues.
Drawtify is an online flyer maker. You don't need to download anything. Such as software, images, or any other resources.
Of course, Drawtify also provide download software for MAC and Windows.
Just need a Drawtify account. Then discover the templates and design custom flyers free.
All your design store online in Drawtify's free flyer maker app. You can open your flyer at anywhere, anytime. Of course, you also can download your result anywhere.
You need to pay attention to:
Free users have 40MB of storage space. PRO users have 1GB of storage space.
If you just want to study or research online free flyer maker. You can use it for totally free. And use all edit functions.
You need to pay attention to:
Free users can only download low-quality JPG.
PRO users can download HD JPG, PNG, PDF, SVG format. And you can print directly. Even you can download Gif, APNG, SVG animations, or WebP video.