Use Drawtify free infographic maker now
to start creating your own custom infographics online
Drawtify free infographic maker has a large number of free high-quality editable templates, as well as a series of powerful and effective design tools, such as CorelDRAW and InDesign. In addition, it also has a wealth of built-in design plug-ins (such as smart charts, maps, QR codes and barcode generators) and huge online resources. Therefore, Drawtify online infographic creator can not only help designers to create infographics more professionally and faster, but also provide non-designers with the best solutions to quickly create eye-catching infographics.
Join Drawtify. Whether you are a designer or not, you can quickly get amazing custom infographics. And you can use it online, or download apps for Mac and Windows.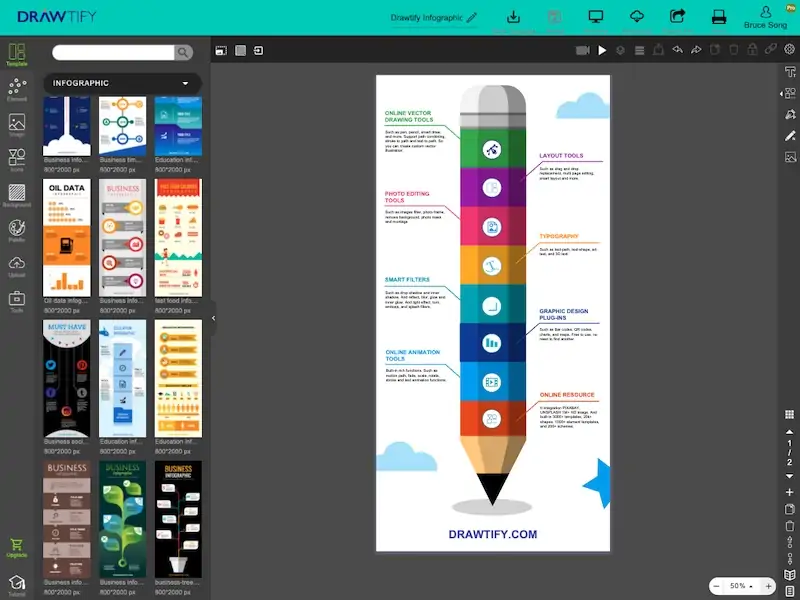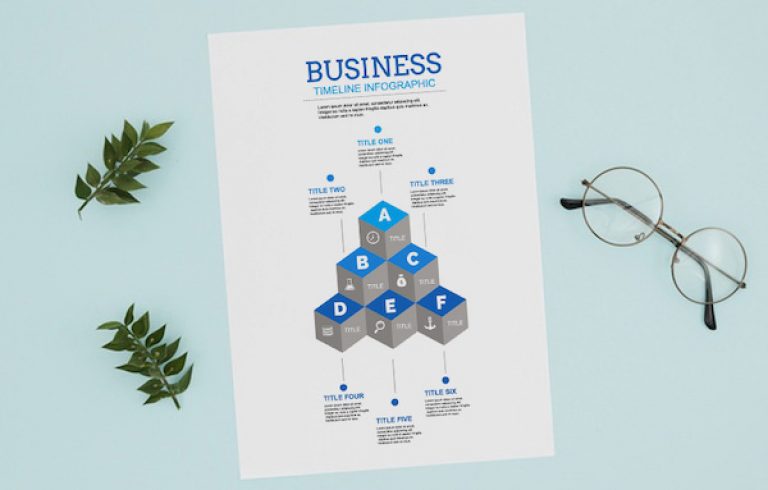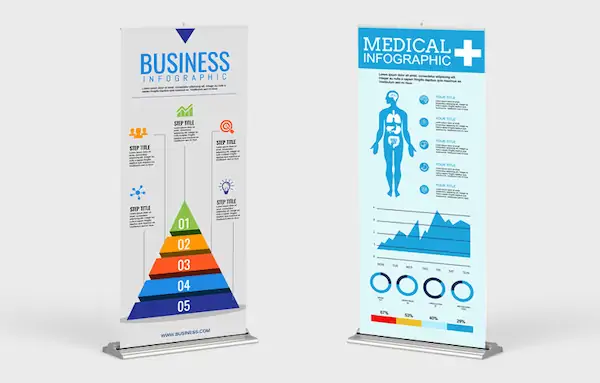 Easy-to-use free infographic maker
Are you ready,  to start using Drawtify's free infographic maker to create your own custom infographic?
No design experience? It's ok. 
Because Drawtify is a powerful and easy-to-use online graphic design software, and suitable for everyone. Therefore, even if you are not a designer, you can still quickly create excellent infographics.
Of course, if you are a designer, Drawtify built-in series of powerful design functions, and rich design plug-ins, as well as huge online resources and high-quality editable infographic templates. So it will greatly improve your work efficiency, and help you give full play to your creativity.
How to make a custom infographic with Drawtify
It is actually very convenient to create an infographic using the Drawtify free infographic maker. Regardless of whether the infographic you need to create is complex or not, only three steps are required. Of course, depending on the content created, the time spent must be different.
First browse the high-quality editable infographic templates of Drawtify free infographic maker. And at the same time inspire creativity.  Then choose the template that you like the most and match your content or creativity. Just click it to start the creation, or you can start by creating a blank file.
You can use Drawtify's rich design plug-ins for free to quickly convert data, information, etc. into graphics. For example, smart charts, maps, QR codes, and barcode generators.
And you can use Drawtify's powerful vector editor for free, quickly customize icon graphics. Or create unique artistic fonts.
Of course, you can use Drawtify's online infographic has many excellent functions. For example layout, color fill, and typography. And color adjustment of your infographics. For example, use path text for artistic typography, and fill with gradient colors or even images.
Photo processing effects.
And Drawtify has powerful photo editing functions. Such as precise cutout, zooming, perspective, cutting, as well as picture filters, montages, etc. And even combined with the mask function to achieve one-click art photo frames.
If you want your infographic to be more eye-catching. No problem, Drawtify has a series of free and easy-to-use special effects functions. For example, brush strokes, shadows, glow, relief, etc., and even 3D effects.
Because Drawtify's online infographic maker One-click preview is very convenient. And it's online automatic saving function can timely avoid unnecessary work loss to the greatest extent. So you can choose to save your infographic directly online or choose a suitable format for download. And there is no need to worry about any copyright issues.
How to make a custom infographic online
First, identify the audience for your infographic.
And collect your content and relevant data.
Then choose your desired infographic template.
And download your template to PowerPoint.
Then customize your infographic.
And include a footer with your sources and logo.
And add an embed code and Pinterest button, and publish it.
Join Drawtify. Start enjoying online infographic creator
Use Drawtify to start creating your own customized infographics. And give full play to your creativity, you will get a more dazzling infographic than the editable infographic template below.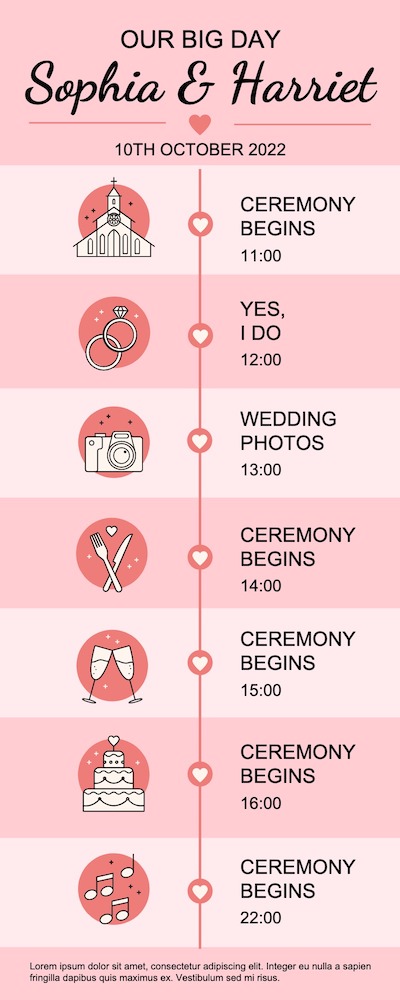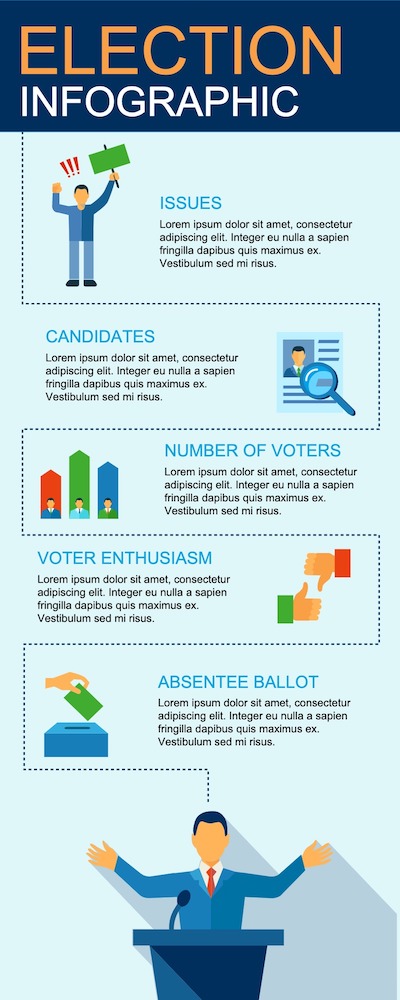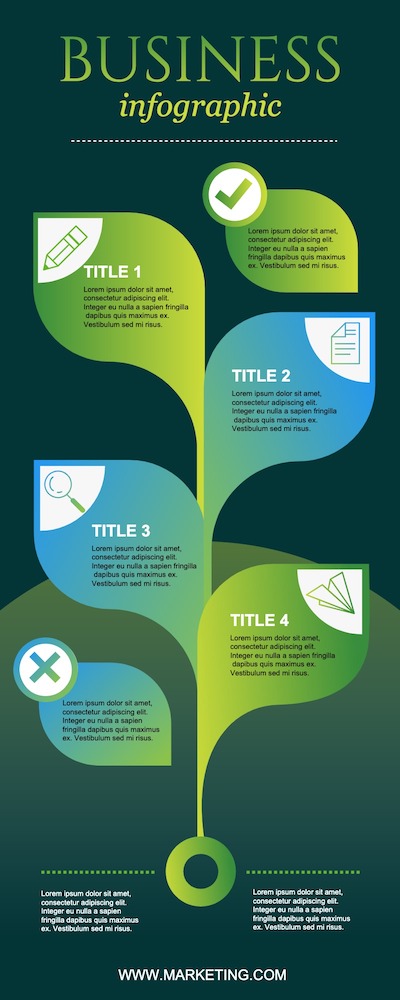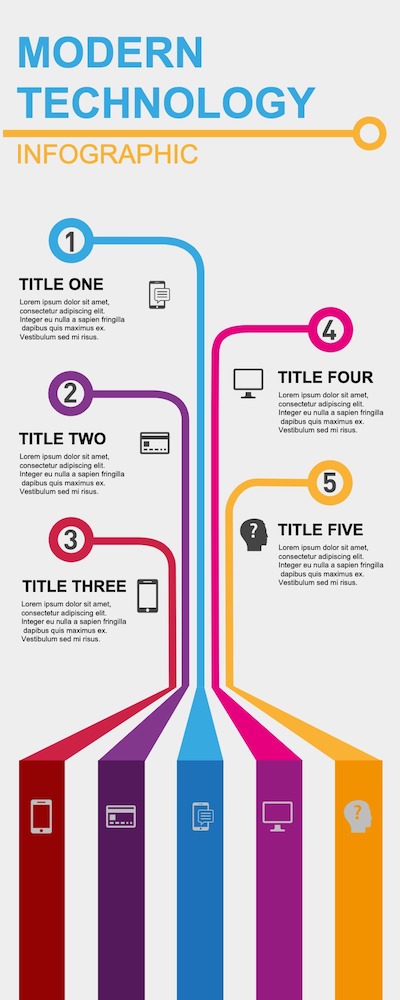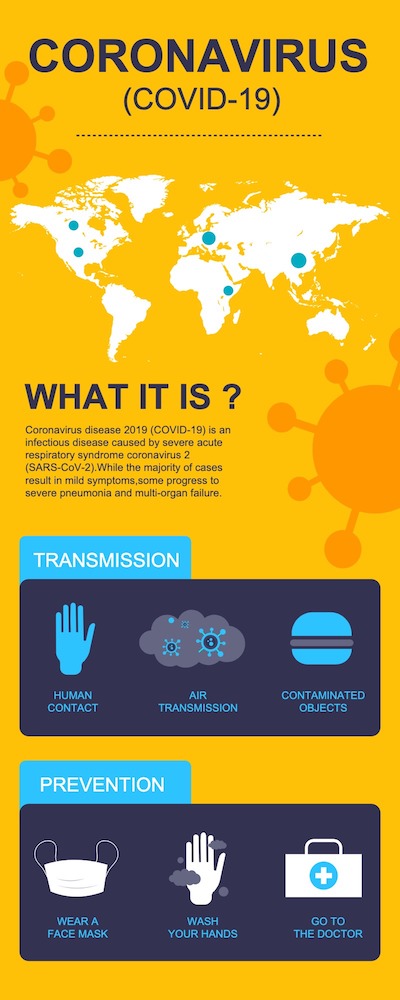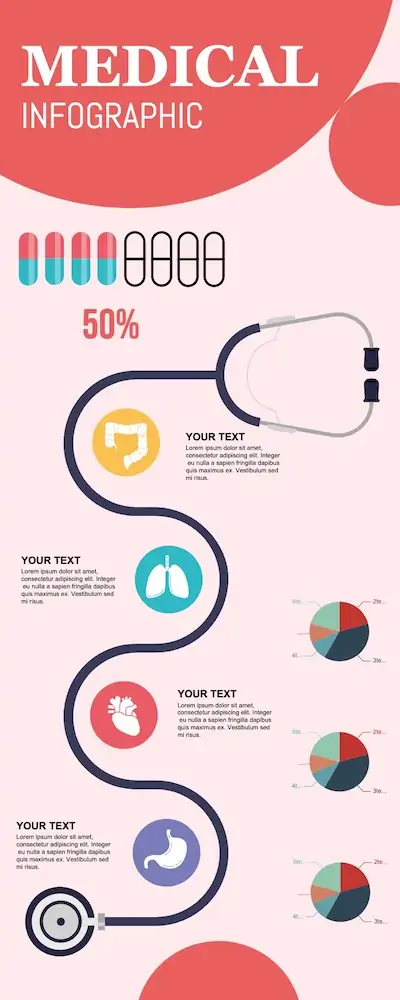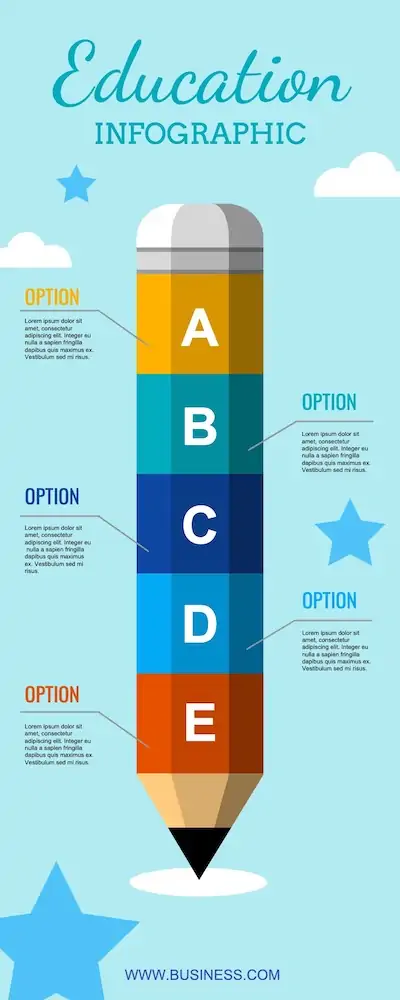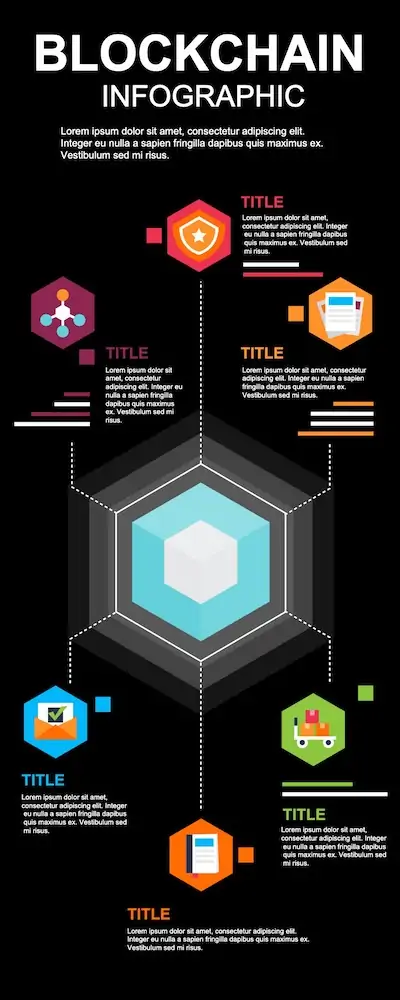 Free infographic maker, No download, expensive design fees, and learning difficulties.
And no need to find design materials across platforms. And don't worry about any copyright issues.
Becuase Drawtify's online infographic creator runs completely online and is constantly updated, so you don't need to download or install any other software on your computer.
Just log in to www.drawtify.com, and create an account, then browse the templates and create your own custom design tasks.
First you can visit the Drawtify free infographic maker user center at any time to choose any saved design.
Then choose your design, and add your edits, then click to download or publish and share as needed.
But you need to pay attention to:
Free users have 40MB of storage space. PRO users have 1GB of storage space.
No matter how many templates are selected and how many design tasks are created, how many images and design elements are used or uploaded in the design. No matter how many powerful and easy-to-use design features you use. Because the whole process is free.
But you need to pay attention to:
Free users can only choose low-quality JPG format for download. But PRO users can choose JPG, PNG, PDF, SVG format high-definition download. And you can print directly. Even you can download animated videos.