Full-featured Vector Design with Editable Templates
Drawtify is a super-friendly online vector graphic design software with many editable and professional design templates.
All its graphic design apps have rich and competitive vector design features and are suitable for everyone.
5 Main Graphic Design Features.
Help You Easily Create Stunning Vector Graphics.
These five vector design features are precisely the same, whether the Drawtify desktop app for Windows and macOS or Drawtify online vector design app for the Web. Everyone can easily enjoy these powerful tools & design templates.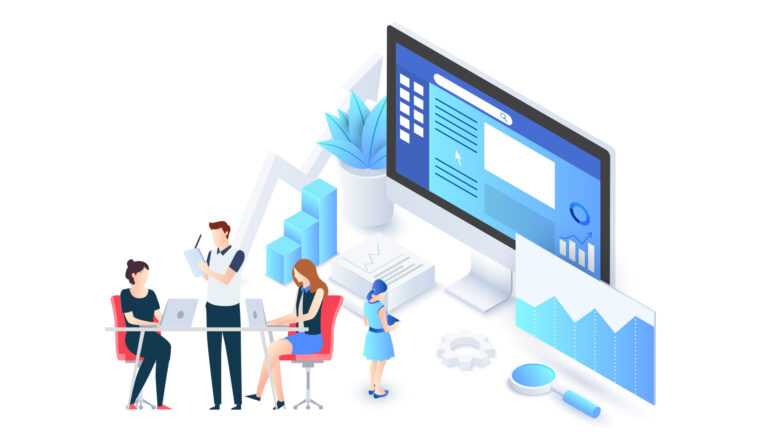 Powerful Vector Online Drawing Tools
Drawtify vector graphic design App has a built-in vector editor. Its professional vector drawing function is similar to CorelDRAW. E.g.:
Use drawing tools (pen, pencil) to customize the shape quickly.

Use intelligent tools to draw regular shapes more easily.

You can create designs from the resource library or import SVG files to edit.

Built-in Geometry tools can quickly realize path combination, subtraction, division, intersection, exclusion, etc.

Of course, you can also choose "color," "gradient," "image" to fill, and add effects to get a rich look.
For example, create illustrations, vector logos, icons, and unique fonts, shapes, mascots, symbols, SVG, etc.
Intuitive Motion Graphics Editor
Suppose you want to explain your product better or get attention on social media. Well, motion graphics is an excellent storyteller. Drawtify motion graphic editor includes an animation maker, and its intuitive, rich motion instructions will help you quickly create eye-catching motion graphics. E.g.:
Up to 27 basic movement instructions. Including: move along the path, fade in, fade out, blink, rotate, zoom, enter, exit, etc. Combined with simple settings, you can add fantastic motion effects to photos, icons, shapes, lines, and text.
In addition, 14 text movement instructions will help you easily create richer dynamic text.
Like dynamic logos, icons, lines, shapes, titles, etc., or even a fascinating video opening.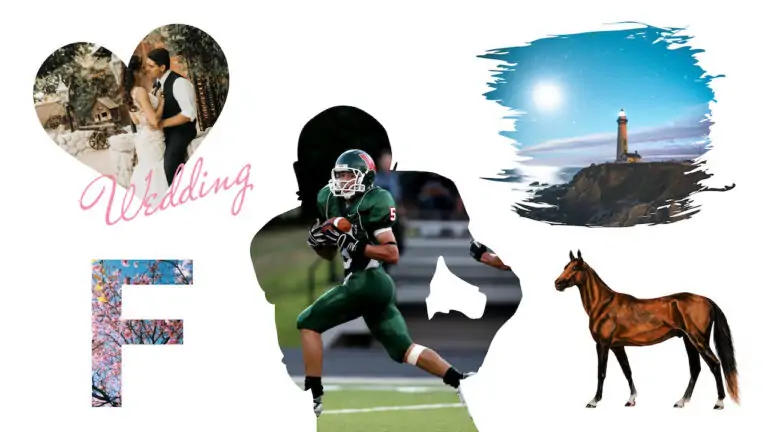 Whether you select photos in the photo library or import photos, you can edit them with Drawtify's powerful and intuitive photo editor. E.g.:
Use image filters to change the saturation, contrast, brightness, etc., of the photo. The filter template is preset during the lifetime, which can realize a one-click operation.

One-click AI remove image background.


Use node filters to add shadows, inner shadows, reflections, glows, inner glows, blurs, embossments, lights, tears, etc., to the photos.

The mask function can quickly adjust the partial cropping of the photo.

With the help of the shape library, anyone can easily make one-click photo frame processing.

Combined with the vector editing function, you can quickly achieve precise cropping and place photos into any shape.

Intuitive transparency tools and flip tools (vertical flip, horizontal flip) can better display your creativity.

Built-in photo blending mode, you can add montage effects to photos in one click.
Most of the stunning graphic content starts with photo editing. Combined with text, you will become the most dazzling visual hero.
Excellent Layout Function
Whether it's text, icons, shapes, photos, or excellent layout functions, it can not only help you create more professional and neat graphics but also improve work efficiency. E.g.:
Reference line, scaling, layer, alignment (top, middle, bottom, left, center, right, horizontal spacing, vertical spacing, same width, same height), group, etc.
Of course, you can also use drag and drop to replace photos, icons, and shapes for a quick layout.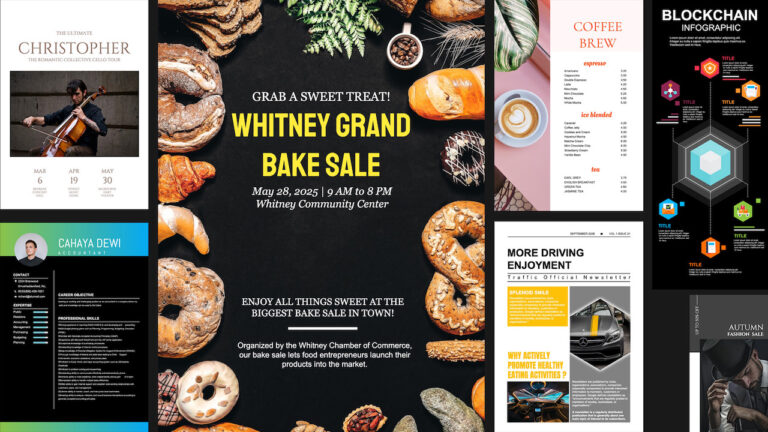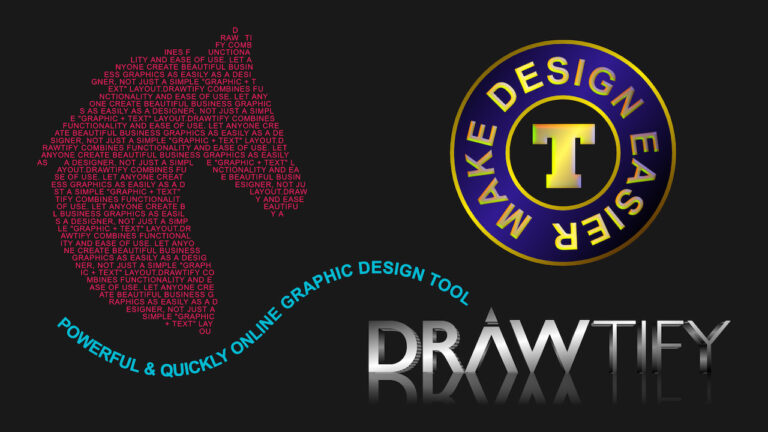 Advanced Typography Tools
Drawtify vector graphic design Apps have built-in advanced typography tools. You can typically edit letters, words, keywords, paragraphs and also perform artistic processing. E.g.:
Choose the font, font size, bold, italic, thin, underline, etc.
Use alignment, spacing, lists, and fixed-width tools to quick typeset.
Add "color," "gradient," and "image" to the text to fill the text and outline.
Select "Text to Path" to change the text at will.
The "text path" function can realize unique artistic typesetting.
Of course, apply node filters, transparency, blending modes and path flip functions, etc. It will show your unique charm.
7 Extended Graphic Design Features.
Make Vector Design Easier And Faster.
You can zoom the canvas between 10% and 1200%. Then click to fit the page to fit the width. To zoom in to adjust the details, or zoom out to see the whole image.
Built-in SVG and image filters, blending modes. You can add special effects to all design elements to get a more prominent visual effect.
The unlimited layer setting is a necessary feature for designing more complex graphic content. For example, put on top or bottom, move up, move down, lock, hide, etc.
3D effects can make your design more prominent. Drawtify Designer's built-in 3D tools can help you quickly achieve a unique 3D effect.
Multi-page editing is a handy design feature. For example, Show double pages together, first-page isolation, move up, move down, etc.
As a professional and easy-to-use full-featured graphic design APP, Drawtify integrates a wealth of practical design plug-ins.
Like barcodes, QR codes, charts, and maps, these plug-ins can quickly make text or data visualization and improve the carrying capacity and uniqueness of the content.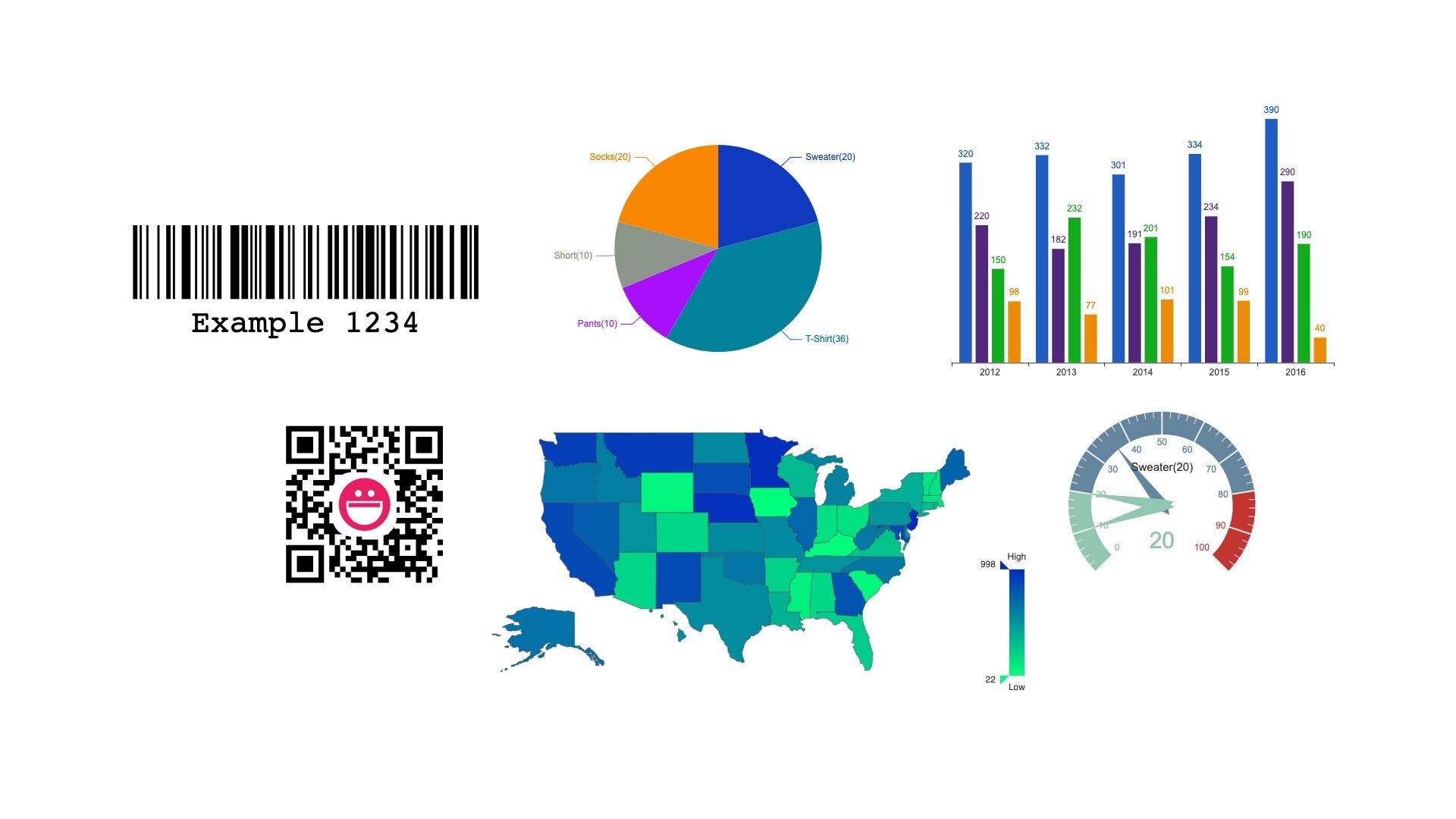 Design Templates & Elements
Drawtify has rich built-in vector design resources. Including design templates, elements, icon shapes, high-definition pictures (thanks to Pixabay, Unsplash), backgrounds, color schemes, etc. These templates will provide convenient work for graphic designers.
In addition, its online version (Drawtify Online graphic design software) also provides high-quality editable design templates. The design templates will give the best solution for non-designers to create beautiful graphics.
Easy upload, high-quality download & print
Drawtify vector graphic design apps support quickly importing your pictures in JPG, PNG, PDF, SVG formats.
Support high-resolution output of graphic content in JPG, PNG, PDF, and SVG formats. And download the animation in SVG, GIF, APNG, VIDEO (mp4, WebM) formats.
Support graphic design preview with light or dark background (including mobile graphics and animation).  And supplemented by thumbnails to help you quickly select preview objects.
Support print design directly with built-in intuitive printing settings. In addition, it also has thumbnails to help you easily select objects to print.
Drawtify vector graphic design app - Design Templates
More friendly online graphic design software.
Drawtify Online vector graphic design software is a more friendly vector design App. There is no need to download it, and you only need an account to start your incredible graphics creation journey anytime, anywhere.
It contains a large number of high-quality editable design templates. These templates help graphic creators and offer the best solution for beginners (especially non-designers) to create beautiful graphics.
Support automatic saving. Whether it is an accidental power failure or an operating error, there is no need to worry about losing design content.
Support online storage. Both free users and PRO users have their own storage space and support folder editing. It can be used for online storage and building a brand library.
All design resources and editable design templates have flexible copyright. You can use them for commercial purposes, and there is no need to worry about copyright issues.
Join the Drawtify graphic design App, and if you only use it for learning or downloading low-quality JPG files, you can use it for free forever.
We promise:
All graphic design apps, including online vector graphic design software, are permanently updated for free.
Join Drawtify
Start To Enjoy Rich And Competitive Design Features​