Free booklet maker
that can help you create stunning booklets
Booklets, mainly used for marketing. Including product introduction, user guide, etc. If the cost budget is limited, it is of course the best choice to use a professional booklet maker to create your own booklet. However, the creation of the booklet is a multi-page editorial design. Therefore, its design software should have powerful design functions. For example, layout design, multi-page editing, etc.
As we all know, InDesign and CorelDRAW are excellent software for making booklets. It's just that they are more expensive and the learning curve is steeper. Therefore, buying and learning them will cost a lot of money and time.
For non-designers, Drawtify is the best choice for online booklet creators. Because Drawtify is a complete online graphic design software. Including, excellent vector drawing, layout, photo editing, typography tools.
In addition, Drawtify has built-in rich design plug-ins. For example bar codes, QR codes, charts, maps. As well as huge design resources (thanks to Unsplash, Pixabay) and high-quality editable booklet templates. And it's free.
Obviously, Drawtify acts as a free booklet maker. It can not only greatly improve the efficiency of designers making booklets. It can also create booklets for non-designers and provide friendly solutions.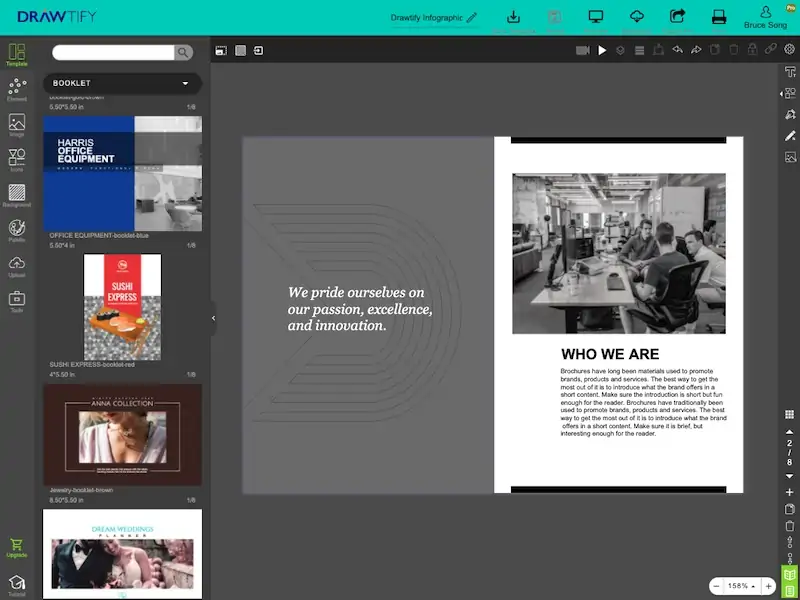 Join Drawtify. Use the online booklet maker to start creating amazing custom booklets. Because, whether you are a designer or not, Drawtify can help you.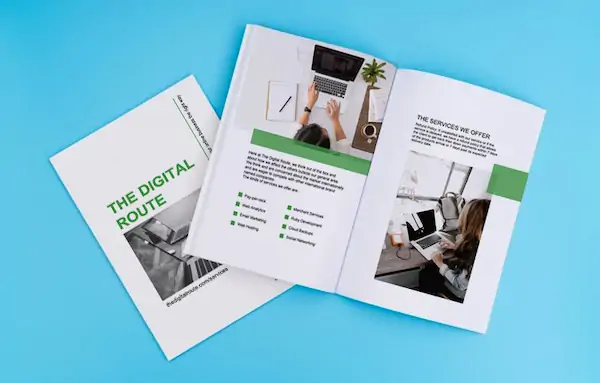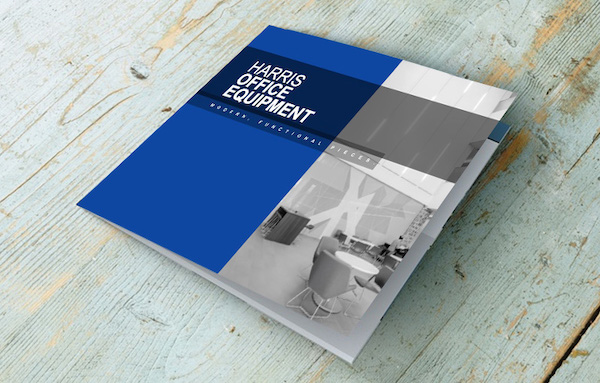 What does the best online booklet maker provide for creating booklets?
Drawtify has excellent layout features. Its multi-page editing function provides convenience for creating multi-page content such as booklets.
Drawtify is as powerful as CorelDRAW's vector drawing capabilities. Creative icon graphics can be easily added to booklets.
Drawtify's rich photo editing functions are not only professional but also easy to use. And most special effects are one-click operations.
Artistic fonts and artistic typography. Will make your custom booklet more dazzling.
In addition, Drawtify also has a built-in design plug-in, huge design resources, and high-quality editable booklet templates. All of these will provide effective help in creating booklets.
Of course, you may not be a designer. No design experience? no problem. 
Because Drawtify is for everyone. Powerful and easy to use, and it's free.
Whether it is a complex or simple brochure. Using Drawtify's free brochure maker, it only takes 3 steps.
Of course, if you want to make the customized brochure more dazzling, and contain more content. You can try more functions. In order to give full play to your creativity. You can even create multiple drafts to compare.
First, click on the template to enter the design editing page. Or directly create a brochure template for blank documents.
Then, add or modify relevant information. Including text, icon graphics, pictures, background, etc. Even, use the vector drawing function to create ideal shapes and fonts. Of course, more design functions can also be used. For example: adjust color, shape, font, layout. Or, add or modify special effects. For example, 3D, shadow, glow, etc.
Finally, preview, save online, or choose the format to download.
Drawtify recommends that you try more design features. In order to obtain the most satisfactory custom manual. Importantly, if you are a beginner, it is recommended that you browse more templates to fully stimulate your creativity.
Join Drawtify. Start enjoying online booklet maker.
You can use Drawtify's free booklet maker to create excellent customized booklets in a short time. Of course, after fully demonstrating your creativity, your own customized manual should be more dazzling than the template below.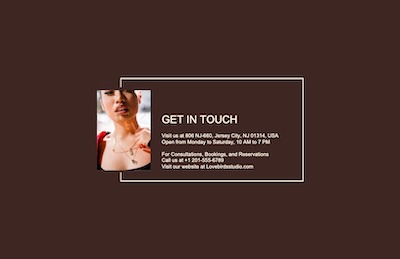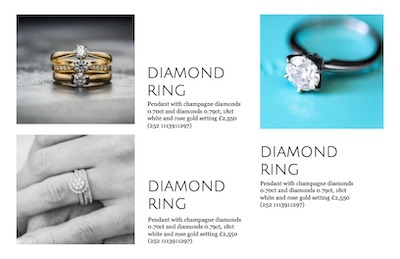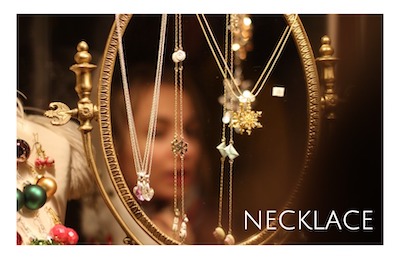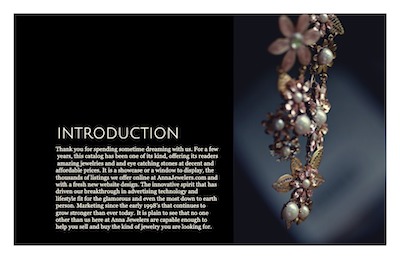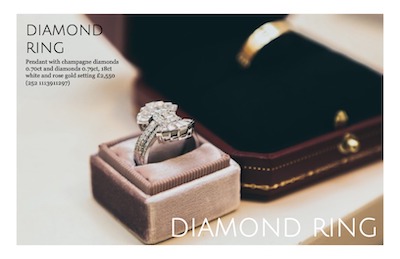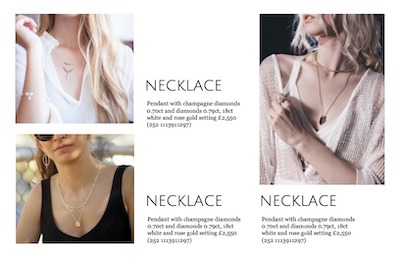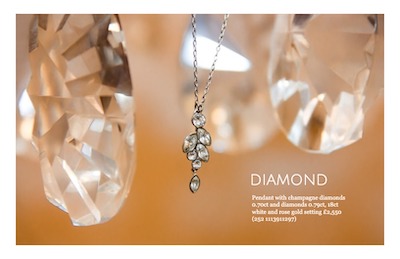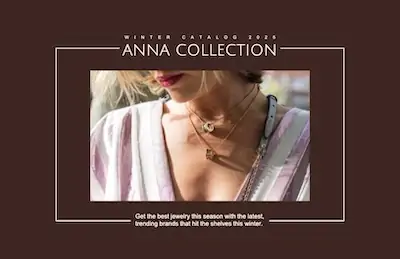 No download, expensive design fees, learning difficulties.
No need to find design materials across platforms, and worry about any copyright issues.
Drawtify runs completely online and is constantly updated, so you don't need to download or install any other software on your computer.
Of course, Drawtify also provide download software for MAC and Windows.
Just log in to www.drawtify.com, create an account, then browse the templates and create your own custom design tasks.
You can visit the user center of Drawtify's online booklet maker at any time to choose any saved design.
Choose your design, add your edits, and click to download or publish and share as needed.
You need to pay attention to:
Free users have 40MB of storage space. PRO users have 1GB of storage space.
No matter how many templates are selected and how many design tasks are created, No matter how many images and design elements are used or uploaded in the design, No matter how many powerful and easy-to-use design features you use, The whole process is free.
You need to pay attention to:
Free users can only choose low-quality JPG format for download. PRO users can choose JPG, PNG, PDF, SVG format high-definition download, you can print directly. You can even download animated videos.