This year may be the worst time for everyone, especially business owners, during the pandemic. We kept at home, men resisted each other due to race and color, and various companies in the world went bankrupt. Due to the COVID-19 pandemic, 15% of the American workforce has almost no jobs. Business owners are attracting target customers in any way they can afford, including remote management, enhancing the brand's online image, and expanding their business online.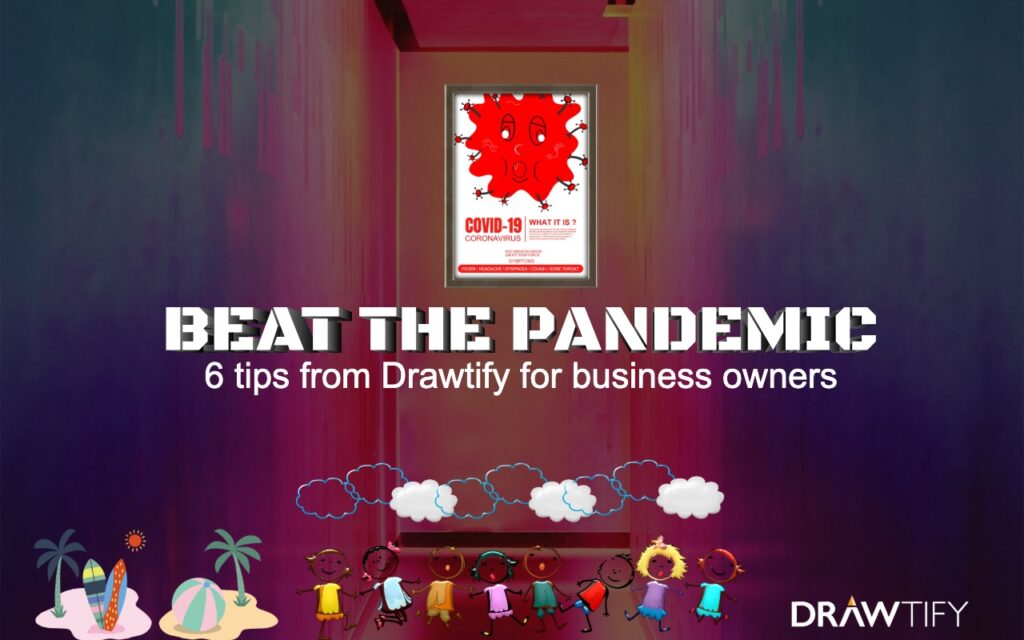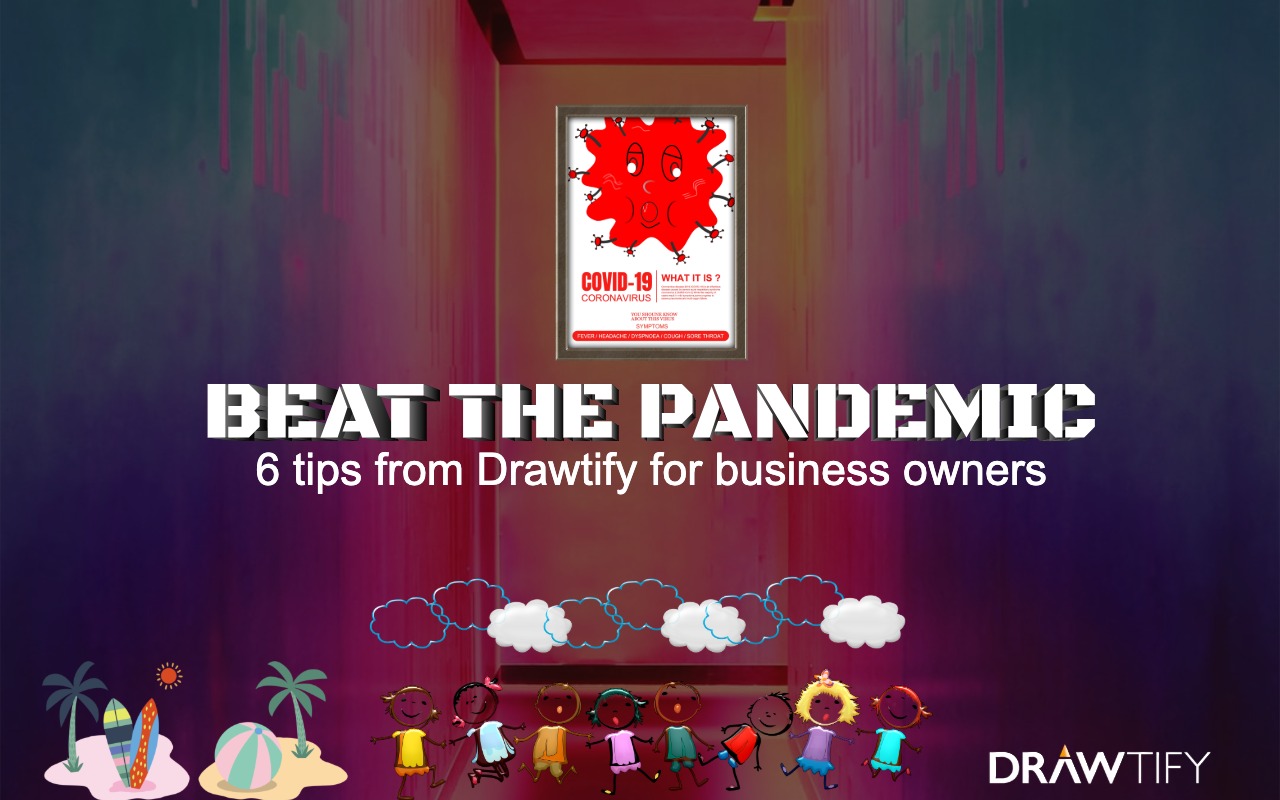 If you can't find a better way, please implement the following six tips as soon as possible.
1. Be a wise business owner
When we face unprecedented conditions that threaten lives and income, we quickly get frustrated. However, you should be a strong person and guide the organization to become productive under challenging circumstances. For example: Motivate your team and consider strategies that will effectively bring long-term success to your business. At the same time, you should be an active and compassionate leader and maximize resources to support the team's work.
2. Be patient with remote employees, especially during a pandemic
According to the World Economic Forum, this global crisis may be the largest psychological experiment in world history. These lock-in and quarantine periods make everyone realize that remote work will be the only plan to support the economy in 2020. It poses a challenge for business owners and managers: how to maintain the team's motivation as before. It is essential to incentivize old employees to adapt to new ways of working because it is not good to replace loyal employees in times of crisis.
3. Let everyone be creative
Many people's jobs never seem to decrease, but few permanent opportunities to work from home. One of the most effective ways to motivate workers remotely is to give them time and opportunities to experiment and solve problems in ways previously thought to be an alternative. The COVID-19 pandemic provides us with creative possibilities.
4. Hold a performance meeting once a week
Business owners must be clear: these meetings are not to criticize anyone but to understand each other and their potential, which can help the company change in this global crisis. These online meetings only deal with the impact of last week's work and how to help them make further commitments.
5. Enhance the company's online brand image
During the pandemic, business owners may lose face-to-face presentations or negotiations. Then, the online brand image will become your secret weapon. Please implement them now to complete them. For example, dynamic logos, electronic business cards, banners, posters, newsletters, reports, mini-interactive graphics, and everything can make potential customers better understand your visual assets.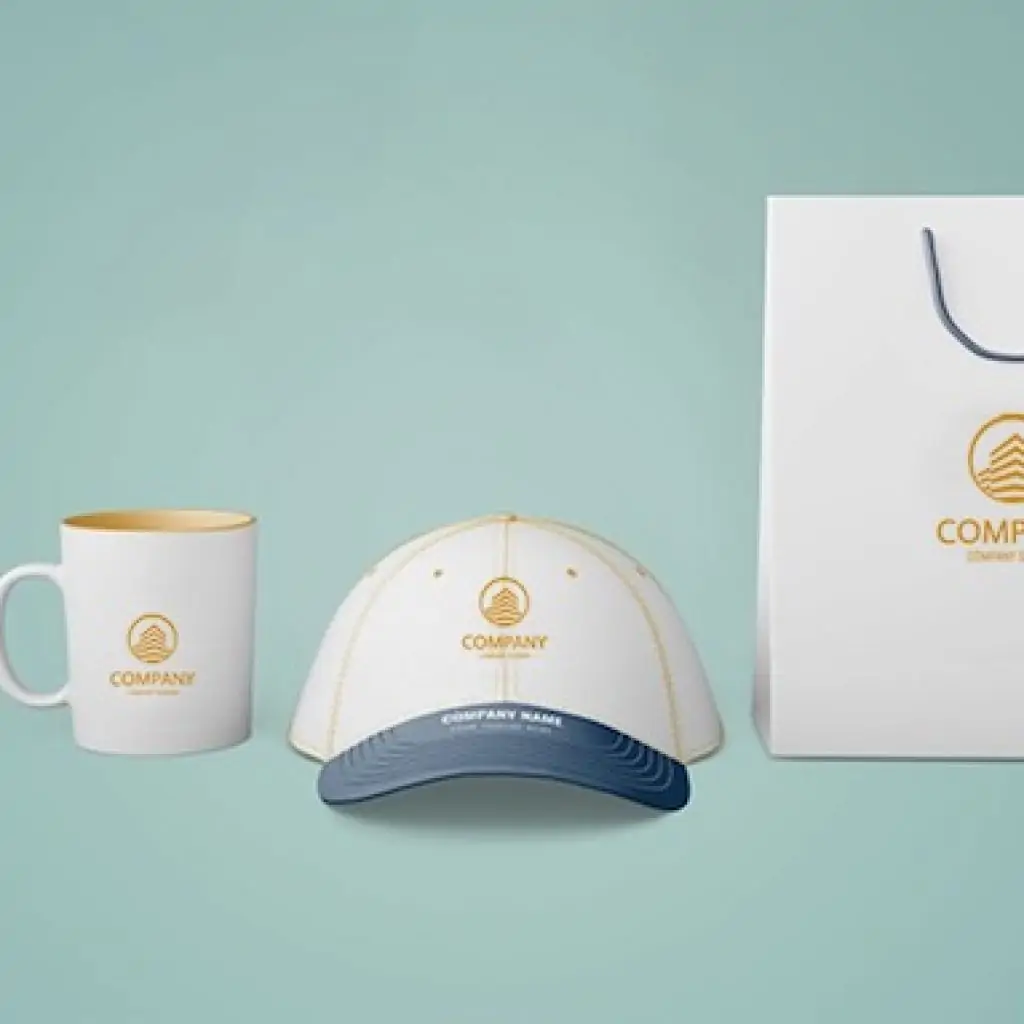 6. Enrich corporate social media image
Never ignore social media. Not only logos, covers, etc., but it is also worth sharing the joy of employees, work results, and sending greeting cards, e-certificates, etc., within a reasonable range. Because it can not only enhance the company's cohesion but also attract more potential customers.
Of course, to defeat the pandemic, business owners should do more than that. However, the above are recommendations that we must complete.
Finally, I suggest you join Drawtify. Because it can help you quickly complete the last two items without studying and paying expensive fees.
About Drawtify
Drawtify is a fully functional online graphic design software based on vector editing. It hardly requires learning.
It has professional and easy-to-use design features and includes millions of high-definition copyright-free photos, tens of thousands of icon graphics, and more than 3000 high-quality editable design templates. Even if you are not a designer, you can easily create almost all business graphics, even dynamic logos micro-interactive graphics.
The important thing is that if you only use it for learning or only need lower-quality JPG graphics, you can use it for free forever. If you need high-quality PNG, PDF, SVG graphics or direct printing, or even output animation, you need to upgrade, only 8.33 US dollars per month.