Powerful & Quickly Business online design solutions. Drawtify is online graphic design software that combines ease of use and functionality. Anyone can create excellent graphics as easily as a designer, Not just a simple "graphic + text" layout.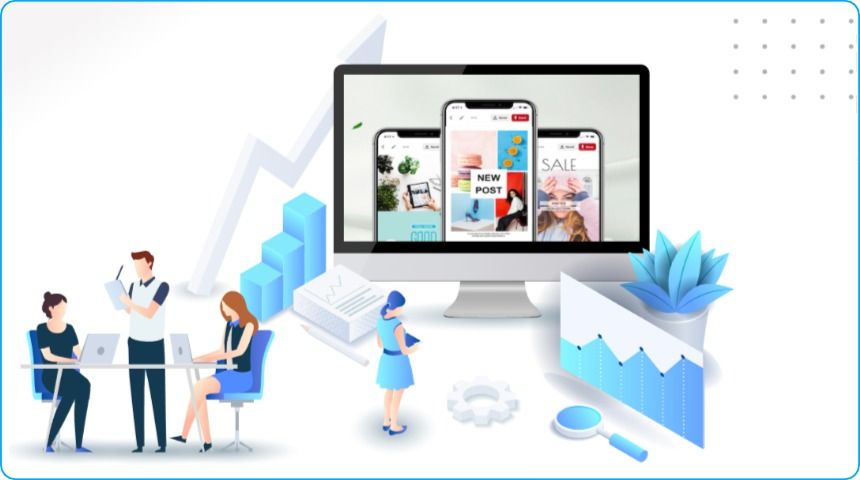 Services
Brand founder, editor, marketing, social media …
And people who want to use graphics to communicate with the world, including graphic workers and even professional graphic designers.
👑VISUAL AGE INDISPENSABLE CONTENT MAKER
Quickly create beautiful custom business graphics
Drawtify brings together many powerful and easy-to-use design features.
For example, text paths, art fills, special effects; art frames, path cutouts, picture filters; smart drawings, barcodes, QR codes, smart charts, smart layouts; 3D functions, and animation functions.
⭐️WHAT IS REALLY POWERFUL IS⭐️
Drawtify enables anyone to create excellent business graphics as easily as a designer.
👉During brand establishment:
Vector logo, business card, ID card, label, stationery, invoice, email title;
👉During brand establishment:
Certificates, greeting cards, invitation cards, postcards, covers, reports, newsletters, infographics;
👉During brand marketing:
Gift cards, flyers, posters, banners, brochures, menus, brochures, product catalogs; and social media images that communicate the world.
👑GRAPHIC MAKER LONG-AWAITED ONLINE DESIGN TOOL
Powerful & Quickly Business online design solutions.
Drawtify is an online design platform with 8 features.
Fully integrated "platform resources + functionality + ease of use".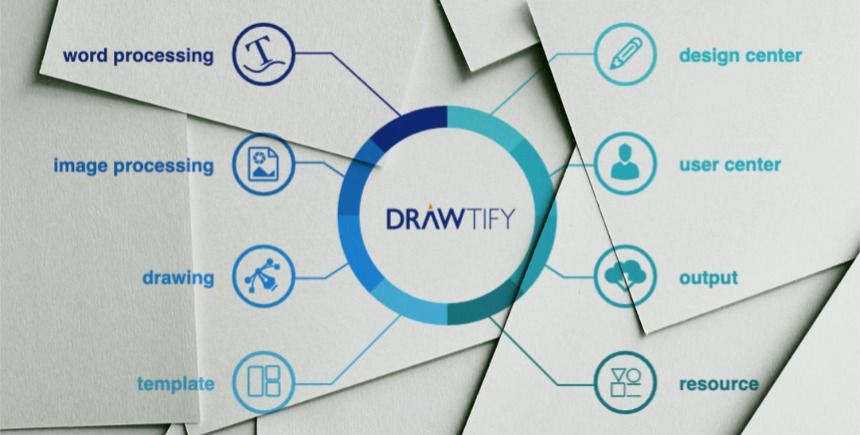 ⭐️Save Time + Effort + Worry⭐️
👉Constantly updated template library + resource library = Never dry creative source + material source
👉Powerful and easy-to-use word processing + image processing + drawing function = Design software ALL IN ONE
👉Friendly design center + user center + output function = Design assistant at your side
Drawtify covers four main categories:
logo, business, marketing, and social media.
More than 30 design types; 3000+ exquisite original design templates; 20K+ shapes and icons; 1,000+ graphic elements; 100K+ high-definition backgrounds; 1M + high-definition pictures(thanks to Unsplash, Pixabay); 200+ color schemes.
With the continuous update of Drawtify, you can complete almost all graphic design tasks.

Drawtify is Powerful & Quickly Business online design solutions. The practical function of graphic design, ALL IN ONE!
Only one account is required.No downloads. No expensive design fees. No learning difficulties. No need to find design materials across platforms. No need to worry about any copyright issues.
From now on, please join Drawtify! Try to be a graphic designer! Because it's free!