Nowadays, graphic design is a fast-growing industry and an integral element of every business marketing strategy. Graphic designers usually use different visual assets, including photography, original graphics, GIFs, memes, infographics, videos, and presentations. Videos are not the most frequent designers' choice, but they allow them to produce unique content. Here are some best video editing tips for you.
Taking and searching for the appropriate footage is one side of the problem: the next stage is the editing process. Graphic designers should not only cut fragments to make a video clip. Your goal is to make an engaging story.
You can easily edit the video without special education. There are effective rules that help create great video content for a person with any background. Once you have graphic design skills and know to combine colors and images, these editing tips will make you produce professional videos.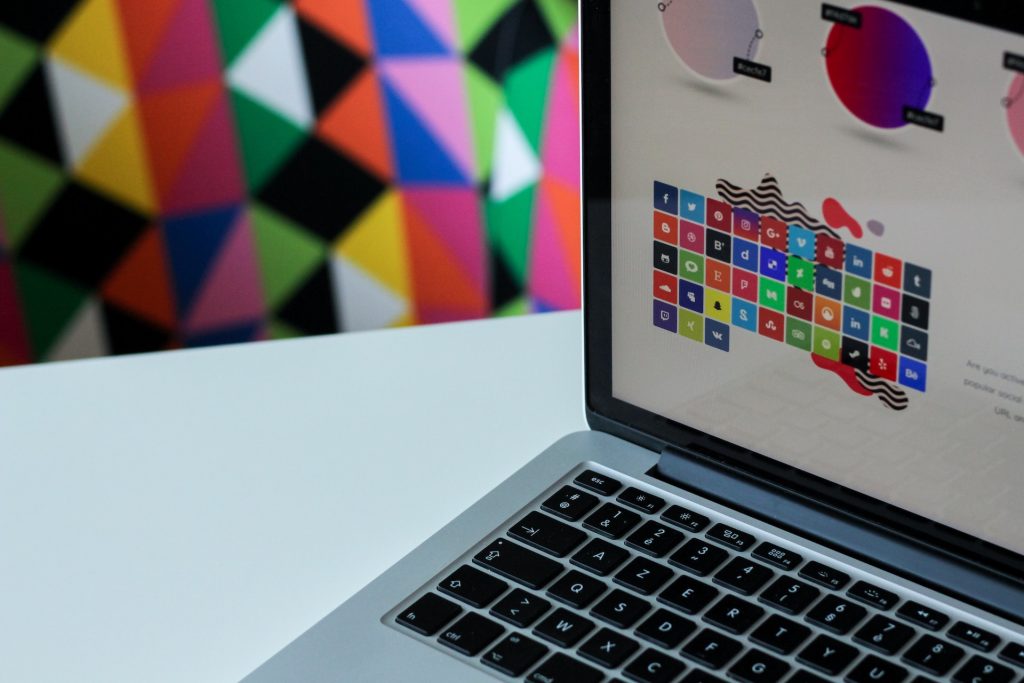 #1 Choose a Decent Video Editing Tool
With so much video designing software, it may be challenging to find the right one for your project. But when reading reviews and analyzing the market, you can make the right choice that will match your skills and style.
When choosing the editing tool, you should consider its price, interface, functionalities, and testimonials. If your editing skills are not perfect, pay attention to software with basic features. Do not buy the software at one and use a trial period to see if it satisfies your needs. The most popular tools are Movavi, Shotcut, Lightworks, and FXhome, which provide good quality output for a reasonable price. There are many more great tools, try and opt for the best for you.
#2 Learn the Shortcuts
One of the most essential skills for graphic designers, willing to master video editing is shortcuts. It may sound challenging as there are many different hotkeys that need to be remembered. But this knowledge will significantly facilitate the video editing process.
You will save much time and effort in the future when mastering special keyboard combinations. Now you do not have to use a mouse for editing tasks and complete them faster using hotkeys.
Every software has its specific shortcuts, and when choosing your editing tool, you will master their keyboard combinations. Widely used hotkeys are Spacebar and Enter key for pausing/playing the video; Up and Down arrow keys raise and lower the video volume; M is for muting the video etc.
#3 Understand the Terminology
As with any industry, video editing possesses special terminology. And if you want to learn to edit effectively, you should recognize these terms. You will edit faster when you come across this language using editing tools.
In addition to facilitating the editing process, knowing terms enables you to communicate with commissioners and colleagues on a professional level. You will easily find solutions to your editing challenges and better understand clients' expectations. Understanding terms and communicating the post-production team's language will boost your creativity and fine-tune editing skills.
Let's take a look at the most widely used terms to learn. They include aspect ratio, Data Rate, compression, foley, j-cut, l-cut, the Rule of Thirds, etc. There are definitely many more useful terminology units. Practice makes perfect, and once you make an effort to learn them, it will be easier for you to edit successfully in the future.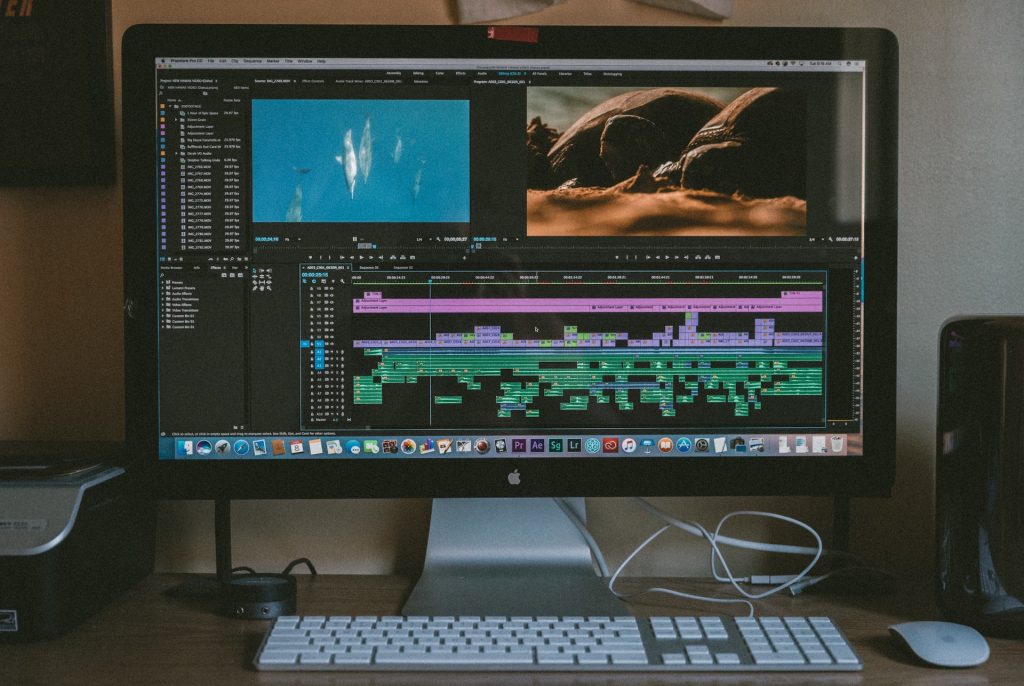 #4 Add Catching Effects and Graphics
When editing the video, you should be careful with effects, transitions, and animation, so as not to overwhelm the footage. Otherwise, it will look unprofessional and weird. But the wise application of graphics and effects can considerably enhance your video quality.
Visual effects can speak of your editing style so decide what will make your videos exceptional. Consider such popular effects as slow-motion, zooming, split-screen, jump-cut, etc to improve the content. A simple visual effect looks more attractive if compared to sophisticated video modifications.
There are different visual types a graphic designer can use for engaging video content production. Make your video fascinating with motion graphics that attract the audience's attention to important information. For example, using animated logos contributes to brand recognition and, consequently, the company's success.
#5 Work on Color
As a graphic designer, you understand the importance of color. You can create the exact tone that would convey the message of the video. There is no perfect original footage, and the video editor should always correct and adjust colors.
In order to achieve that you should master color correction and color grading. These are two fundamental ways to enhance color. You can completely change the video mood if you properly adjust contrast, brightness, white balance, or saturation.
These terms are not new to you, as graphic designers know to use them correctly. Now your task is to master using them within video editing tools and understand how these modifications influence the video.
Make the footage look natural during the post-production stage artistically correcting and grading colors. So if you want the video to reflect isolation, apply a bluer cast to the footage. And a purple color can give a touch of mystery to your video.
#6 Try to Reach Clarity
Clear and simple editing looks professional and better perceived by the audience. Clarity is essential both for designers and video editors. Stick to a happy medium, and do not overwhelm the footage with all you found about editing.
When there are too many transitions, effects, animations, and color adjustments, the video looks tasteless. It's difficult for viewers to follow the video story and understand the message if you add lots of unnecessary elements.
Your aim is to improve the footage and create an engaging story. Video editing tools should assist you to do that but not deteriorate the result.
Final Thoughts
As a graphic designer, you can create amazing visual content, and videos are one of them. Follow these tips and make an engaging story to connect with your audience. You have the talent and skills to generate unique content with valuable information and an unforgettable vibe.