For everyone, Drawtify designer 2020
Graphic design software, animation editor, and Publisher for Windows & Mac

1. Professional and easy-to-use vector editor and photo editor
2. Powerful and intuitive layout functions and formatting tools
3. Built-in rich design plugins (including QR codes, barcodes, maps, charts)
4. With 10K+ icon graphics, 1000+ editable design elements, 200+ color schemes
5. Comes with millions of high-definition copyright-free photos and backgrounds (requires online use)
6. Enjoy more than 3000 high-quality editable design templates (subscribed users only)
7. Multi-format high-definition output, including JPG, PNG, PDF, SVG, as well as direct printing and animation download.
Creativity & Courage
Are Everything Needed To Create Graphics
Drawtify designer 2020 hardly needs to learn. Anyone can use their creativity to become a designer and create and complete all the graphic design projects needed. The important thing is that you need to be brave enough to challenge graphic design.
Do It Yourself!
Even If You Are a Non-designer.
Whether it is a print or a digital publication, including beautiful animations. Especially for small and medium enterprises, from creating exclusive vector logos to commercial brand images, as well as marketing pictures and social media images. 
Drawtify Designer 2020 can help you create beautiful graphics easily.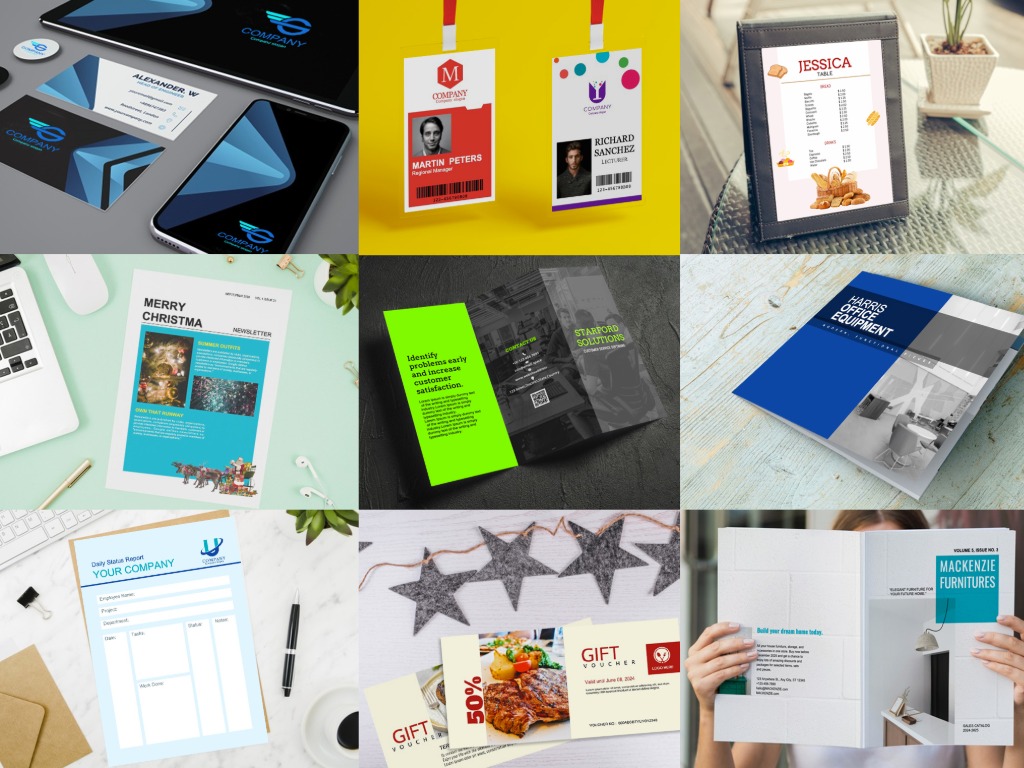 HD Output
Exquisite Printing
This graphic design software can help you create high-quality print files.  For example, business cards, greeting cards, certificates, resumes, flyers, posters, invoices, reports, and multi-page graphic content (including folds, brochures, booklets, catalogs), etc.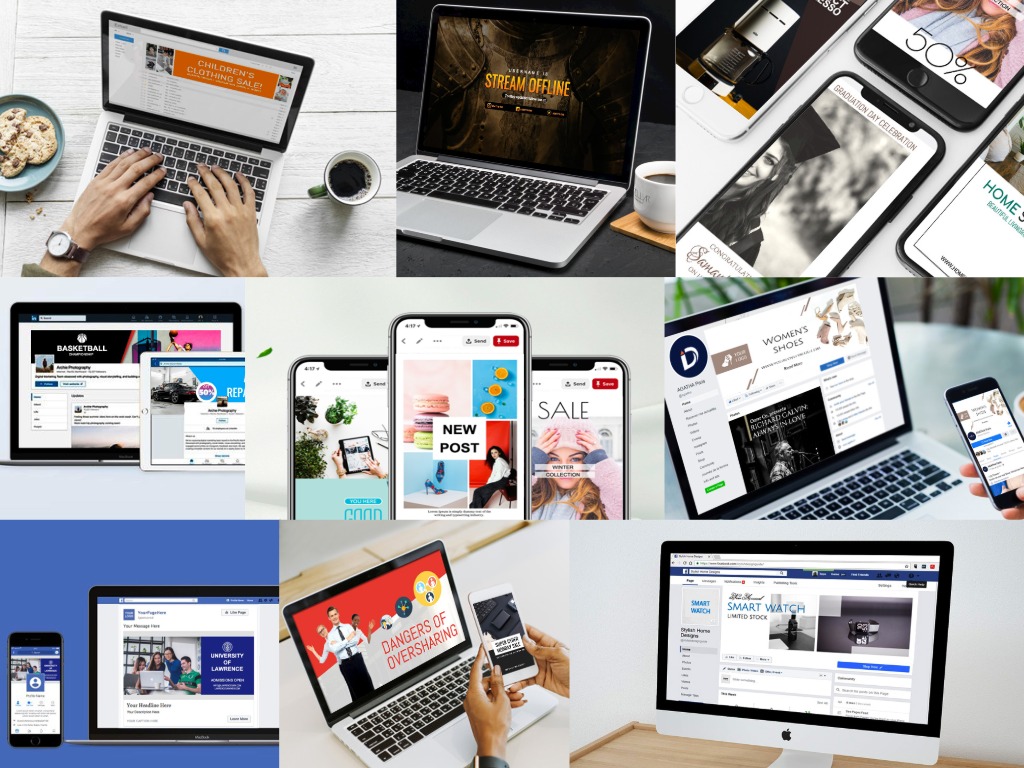 Quickly Create
Fascinating Visual Image
This graphic design software can help you quickly create fascinating digital publications. For example, email headers, infographics, banners, digital business cards, digital greeting cards, digital certificates, etc. And social media pictures, Including Facebook, Twitter, Instagram, Tumblr, YouTube, Pinterest, Twitch, Linkedin, etc.
Create your own vector logo & dynamic logo
In addition, it also has a very convenient animation function.
Can help you easily create dynamic logos, dynamic subtitles, and video titles. And can output SVG, GIF, APNG, VIDEO (mp4, WebM) files.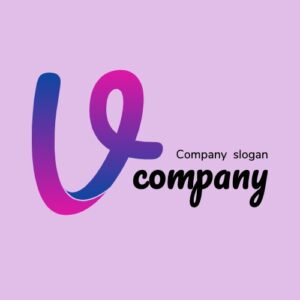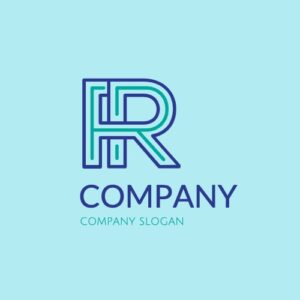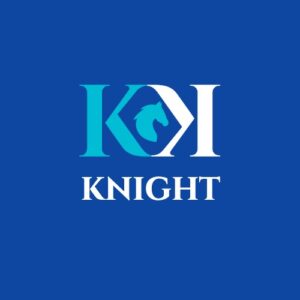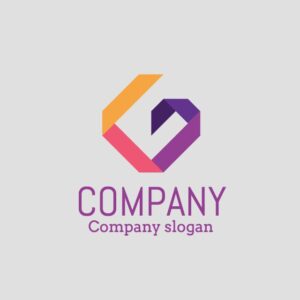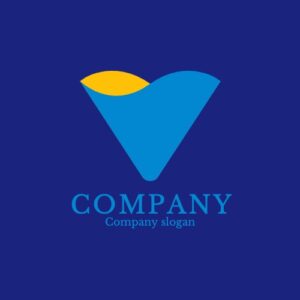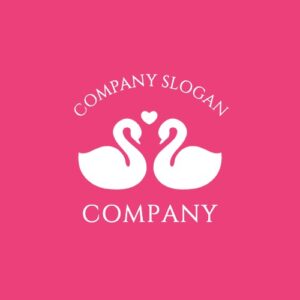 Beginners can log in to Drawtify (Drawtify Designer Online) to view high-quality editable design templates for free and to create and try target design tasks. Then, formally create it in this graphic design application and output it in HD or print it directly.
Of course, you can also directly upgrade to Drawtify's PRO account for online design.
Our Competitive Advantage
How does Drawtify Designer 2020 stand out from the competition?
Reasonable price and good value for money. 
It is only $39.99, This is equivalent to the price of a simple graphical editing tool. However, It is a full-featured graphic design software based on vector editing. 
In addition, Drawtify also provides a subscription version (Online Design Tools) for you to choose from, only $8.33 per month.
Professional, Powerful, Intuitive, Easy to use.
It has a professional vector editor and a powerful photo editor, as well as excellent layout functions and typography tools. But you don't have to worry about the learning curve, because intuitive and easy to use are its greatest features.
Rich design plug-ins & free online resources. 
It comes with a wealth of design plug-ins, as well as millions of high-definition photos, illustrations, textures, and backgrounds(thanks to Pixabay, Unsplash). One-stop solution for graphic design tasks without cross-platform work. 
In addition, Drawtify Online Design Tools can provide permanent free support.
More advantages of Drawtify Designer 2020:
Choose Drawtify graphic design software. Hardly need to learn, anyone can quickly create beautiful graphics.
Has applications for Mac and Windows.

100% online vector editor, Non-destructive boolean operations.

The friendly user interface, intuitive and easy to use.

Rich online resources and powerful design plug-ins. And no longer work across platforms.

Import and export JPG, PNG, PDF, and SVG multiple formats.

Export animation to GIF, APNG, SVG animation, and video (MP4 or WebP).