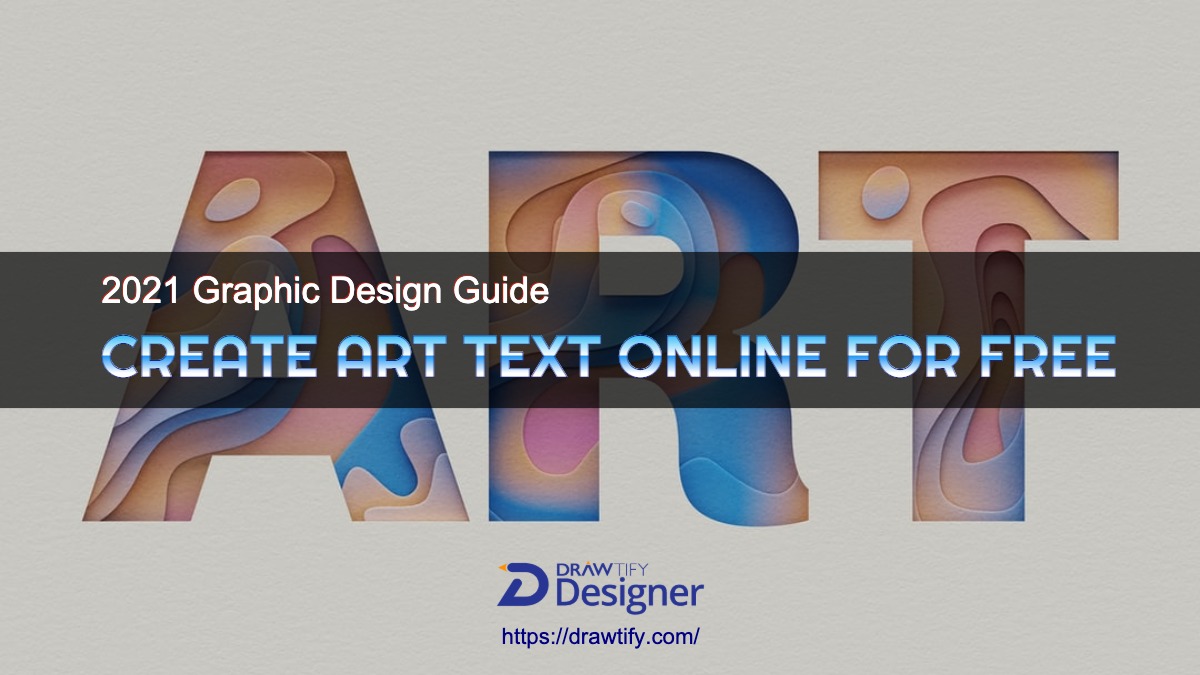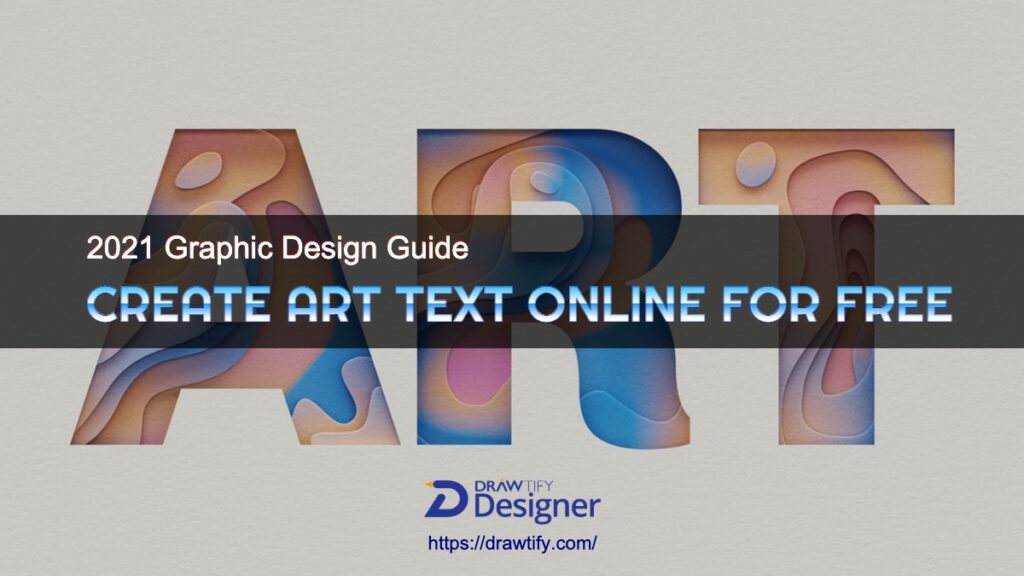 How to create the art text, art text logo, and art text animation for free online? Join Drawtify! Enjoy the trusted art text design tool now.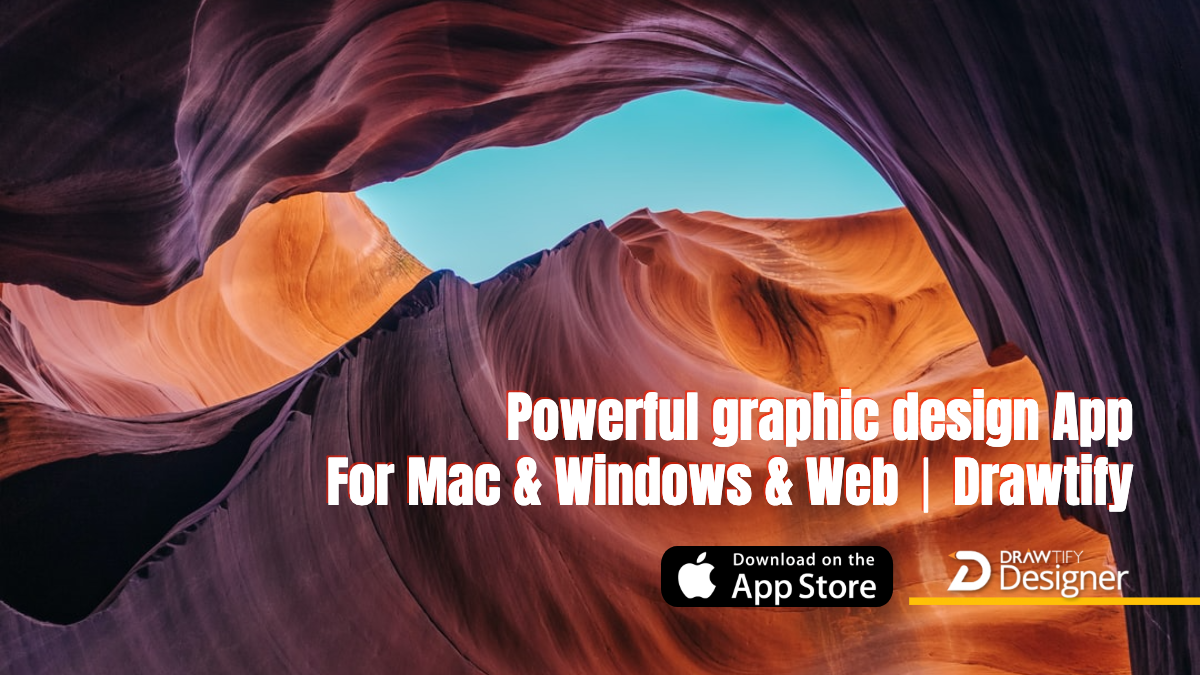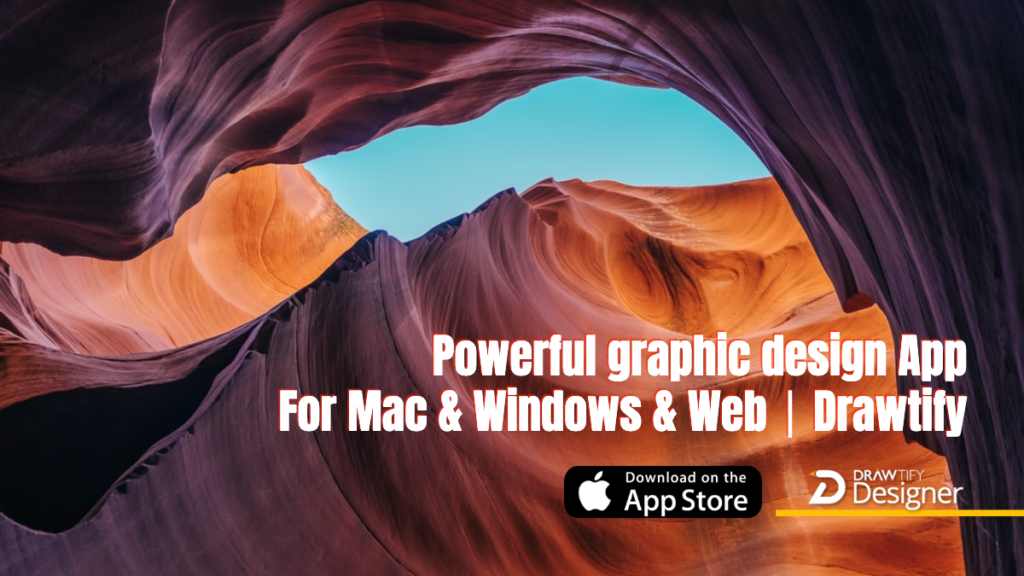 Drawtify Designer is an Easy-to-use & Full-featured 👍 graphic design app for Mac & Windows & Web. It has almost no learning curve and is suitable for everyone.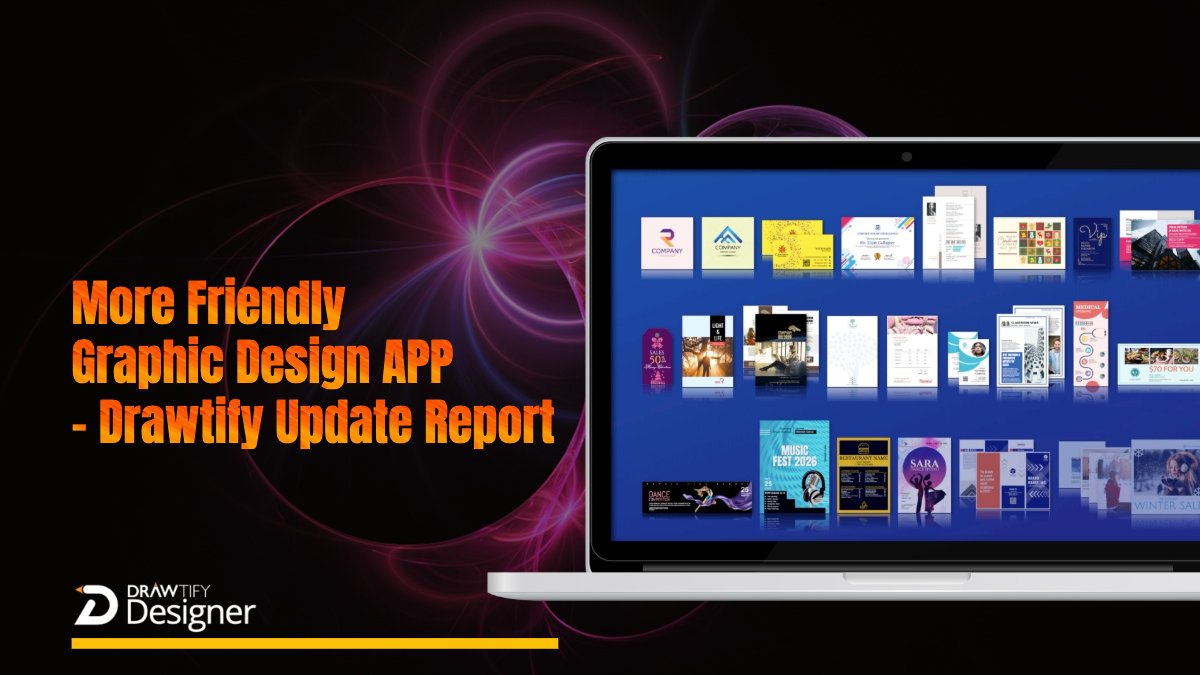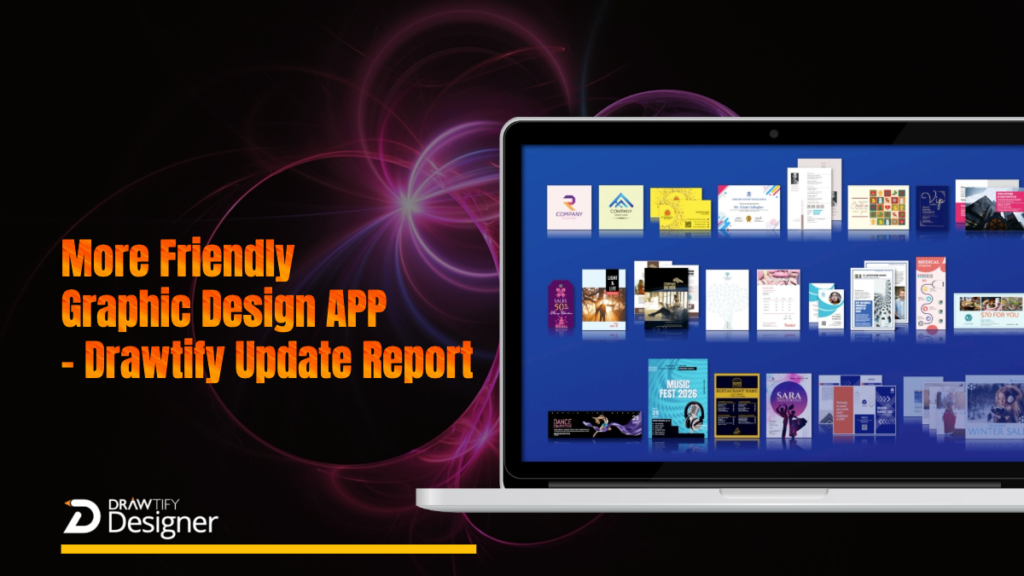 Make design easier! Drawtify Designer Online completed its first full update on October 31, 2020. Become a full-featured graphic design APP for everyone.