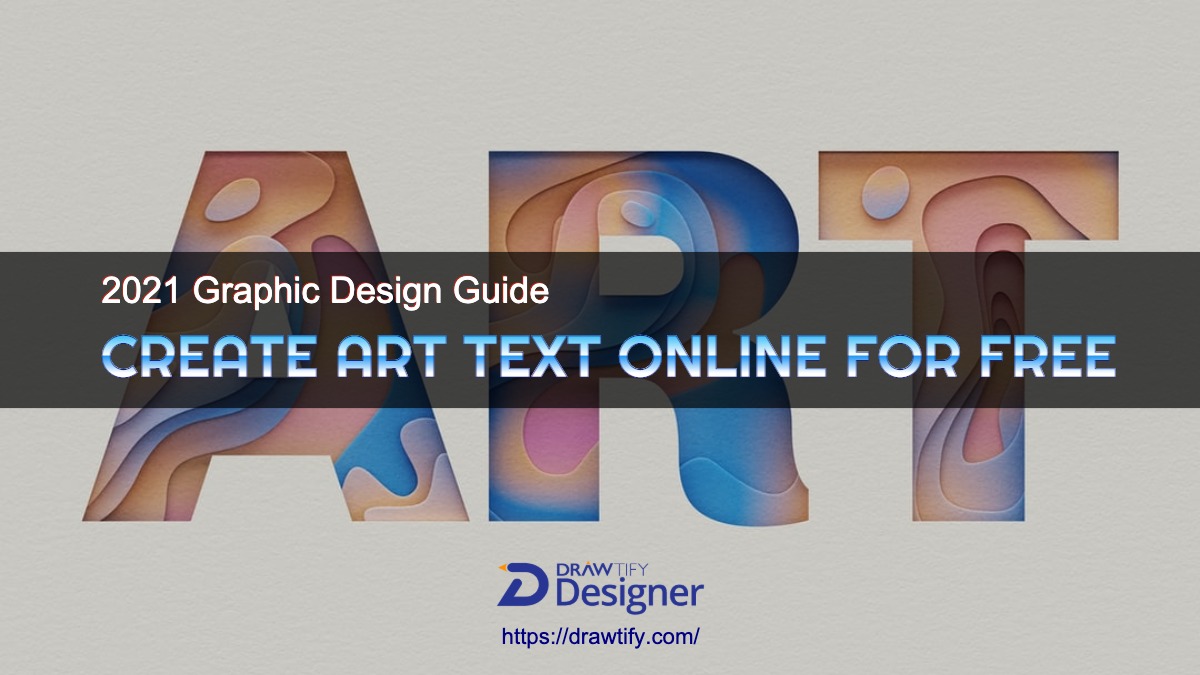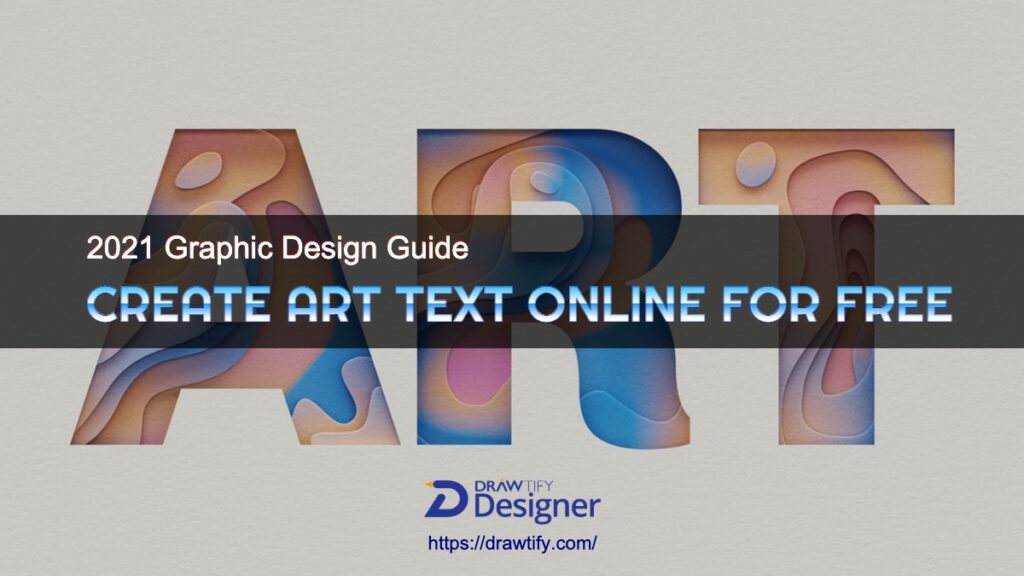 How to create art text🌈 , text logo🥳 , and text animation🤩 online for free? Join Drawtify! Enjoy the trusted 🌟 art text design tool now.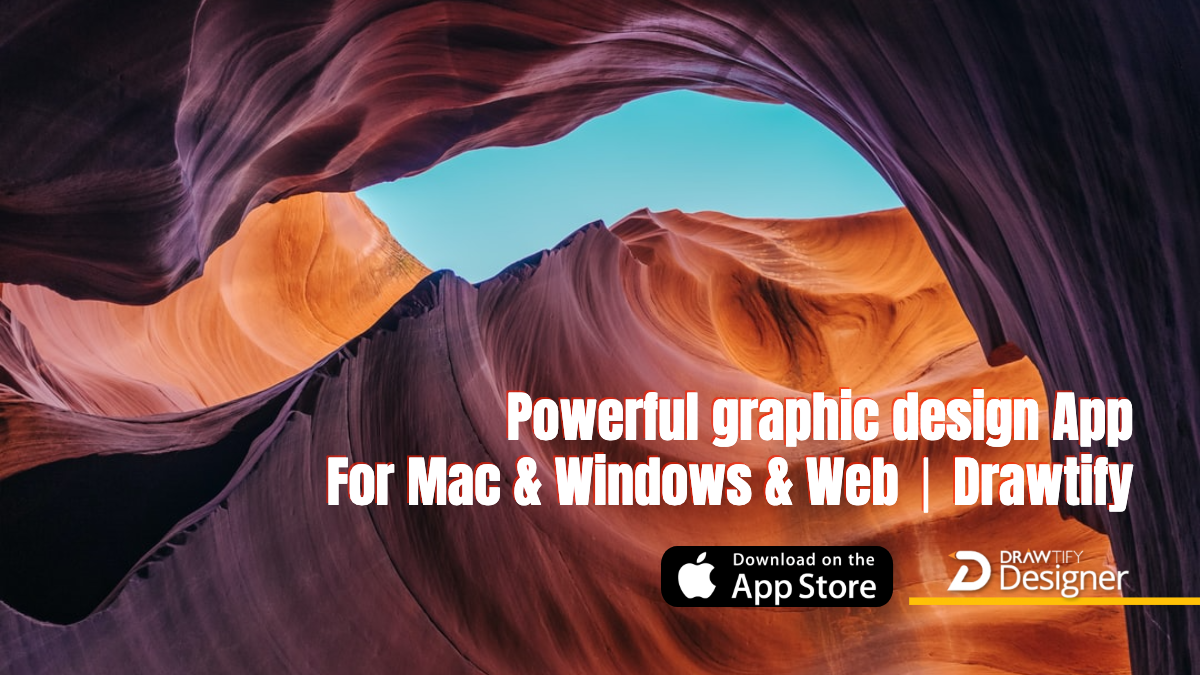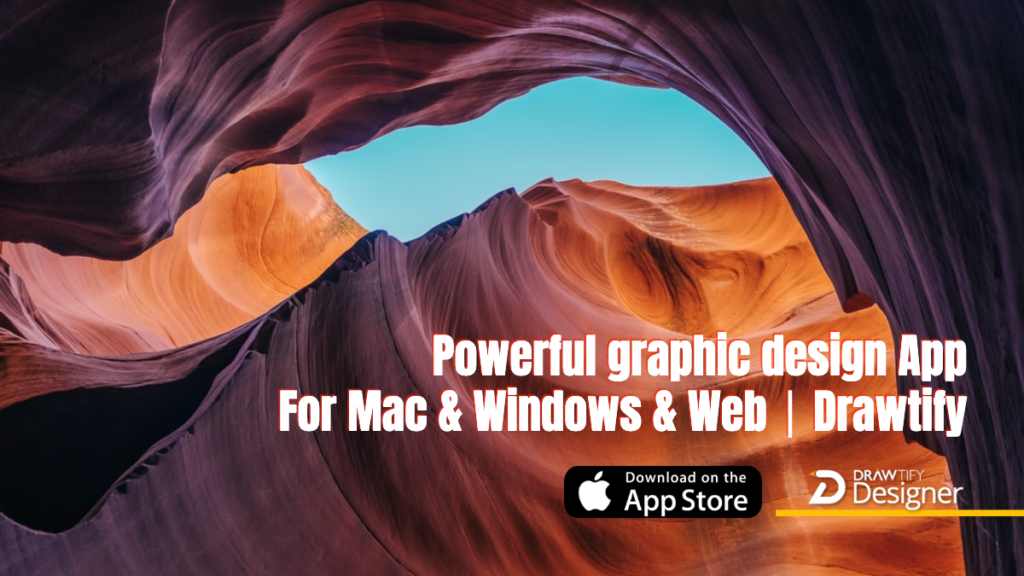 Drawtify Designer is an Easy-to-use & Full-featured 👍 graphic design app for Mac & Windows & Web. It has almost no learning curve and is suitable for everyone.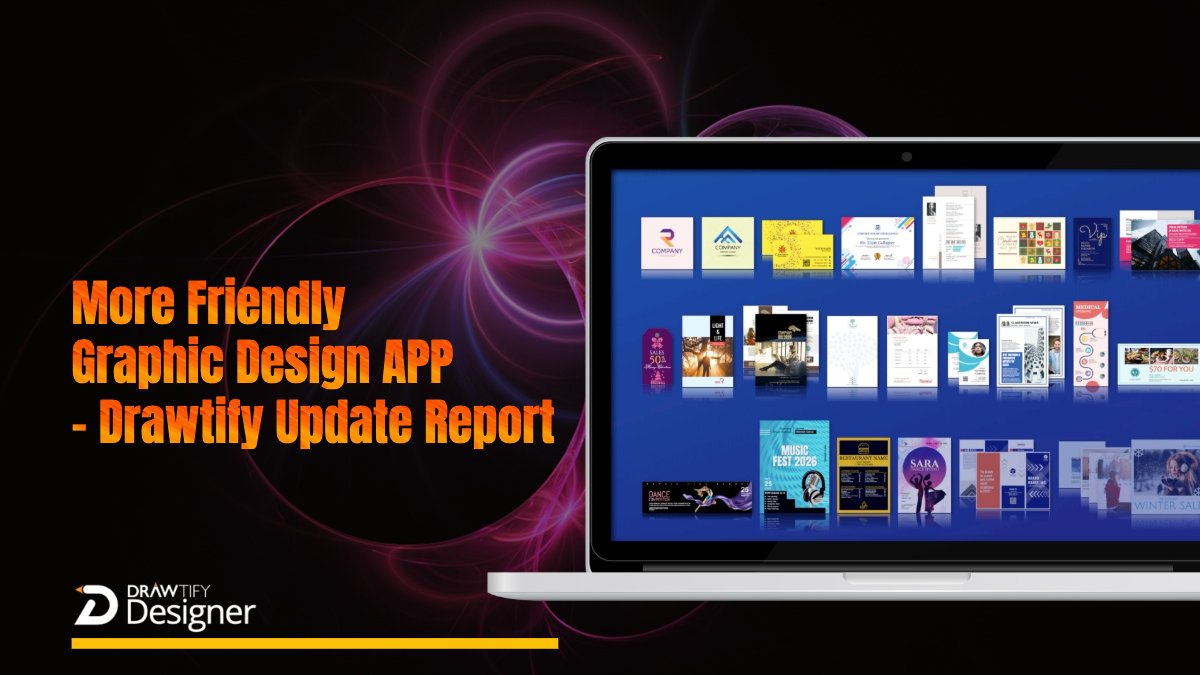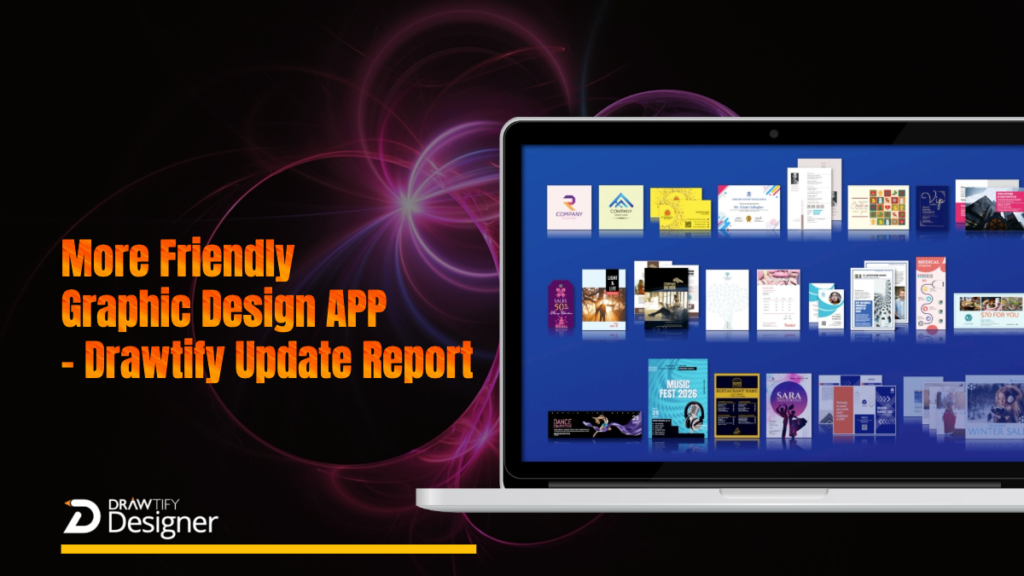 Make design easier! Drawtify Designer Online completed its first full update on October 31, 2020. Become a full-featured graphic design APP for everyone.